Sometimes we need a break in life; to get away from it all and just breathe for a little while.
A few months ago, my life was suffocating me. I was drowning in my own misery; swept up on the tidel wave of drama and the deadlines and schedules that were pulling at me from every angle. My days involved work, uni, exercise, family problems, car problems, and a whole range of other things that were seriously bringing me down.
That was when I decided I needed a break. I needed to get away from my life and from myself and to have some fun for a little while.
So I booked a ticket to Melbourne in the hopes that I would clear my head and centre myself once again. And boy am I glad I did.
I am very lucky to have lots of family in Melbourne who all welcome me with open arms every time I venture down there. It was the perfect holiday to bring me back to myself!
Here's a super quick rundown of all the amazing things I did!
Hot air balloon in the Yarra Valley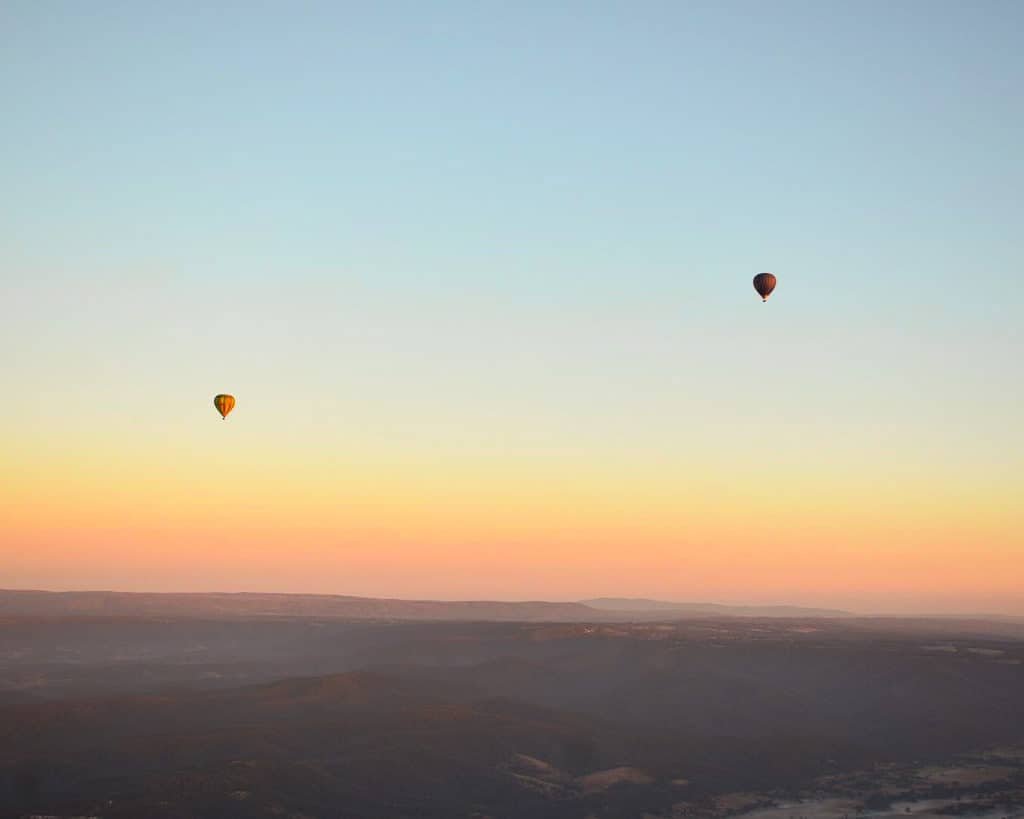 The Blue Lotus Water Garden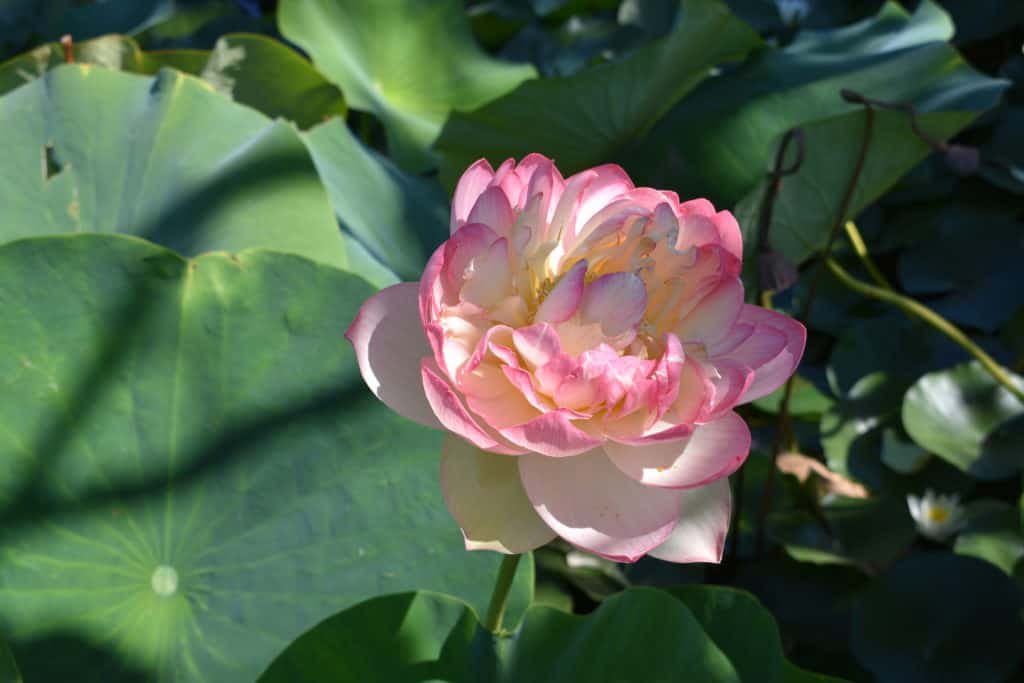 Alfred Nicholas Gardens in Mount Dandenong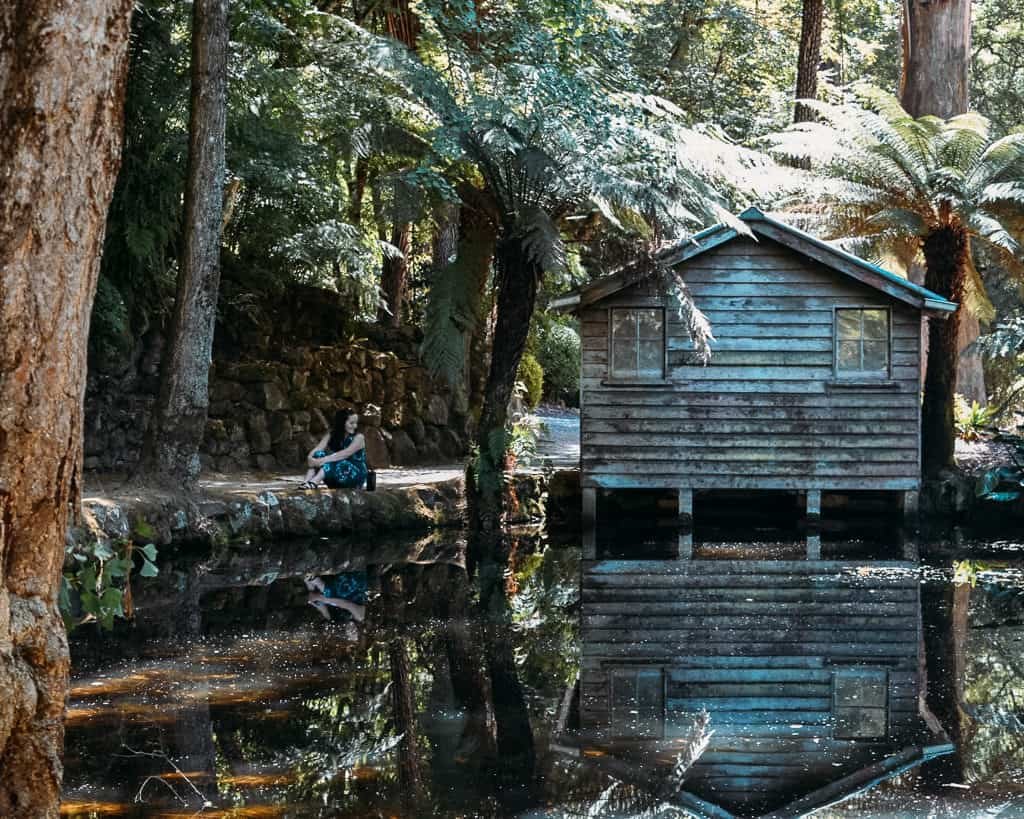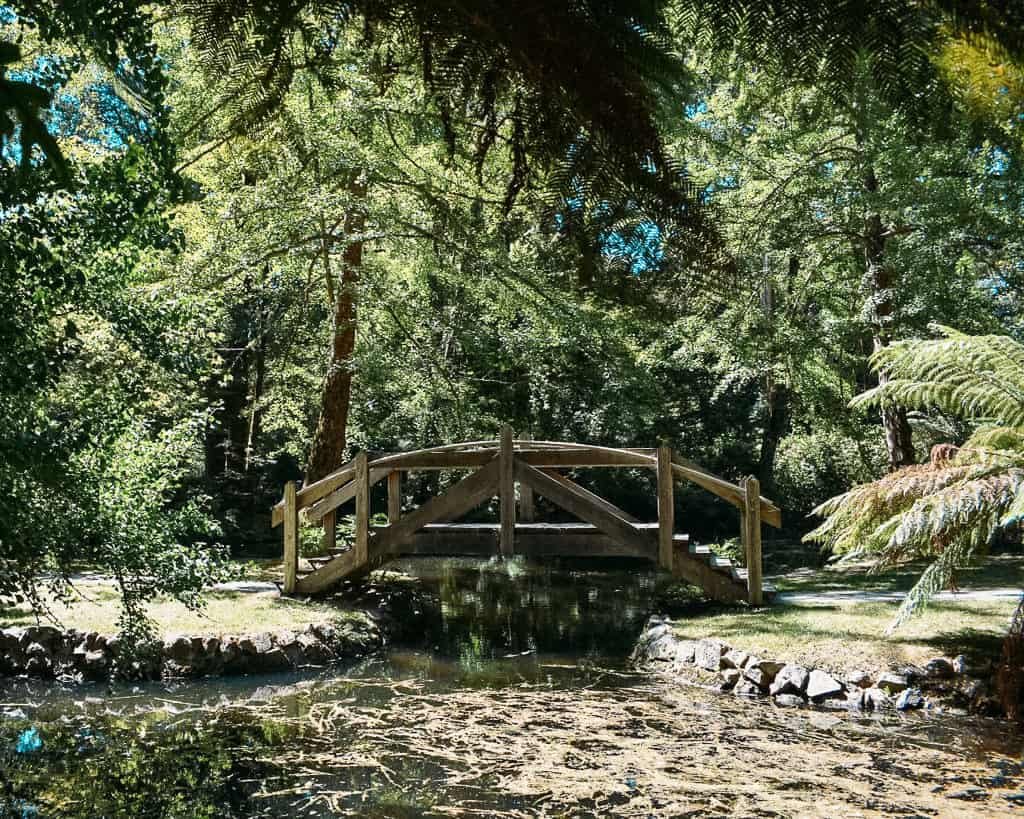 Cute Cafes- The Piggery
Grooved it out at Ed Sheeran
Melbourne is one of my favourite travel destinations. Not only do I feel a strong sense of home with all of my family living there (and now my best friend), but it is a city close to my heart because of all the art, culture and excitement. I can't wait to be back in Melbourne in June to share more of my adventures with you all!
Love,
Abbie xoxo