Do you often find yourself staring at your screen, confused as to how to craft compelling copy that will convert your readers? Need to capture the attention of your ideal audience a little more? Not sure how to write an engaging blog post, about page, or product description?
Or perhaps you are struggling to build a community of ideal clients and loyal followers but just don't have the time to foster the love that they deserve.
Maybe you find yourself overwhelmed and frustrated with graphic design, social media, or finding the time to actually do any of the above.
Well, that's where I come in.
Hey there. I'm Abbie and I help creatives, new business owners and entrepreneurs build a strong online presence through storytelling, compelling copy, and engaging driven digital marketing strategies.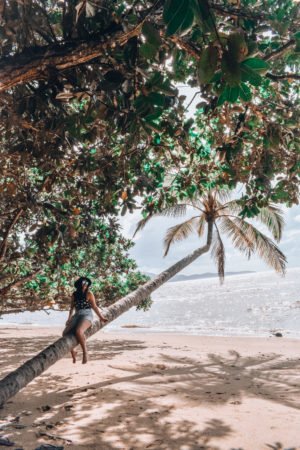 My Services
Freelance Writing
Business Start-ups
Virtual Assistant
Social Media Management & Content Creation
Pinterest Blog Graphic Designers
Why Should You Work With Me
Do you feel like you're living life being pulled along by a slow-moving train while getting buried under an ever-growing to-do list?
 Trust me, I've been there. I know how that feels.
When I started my blog and freelance writing business back in 2017, I had no idea what I was doing. I was working full time, studying my creative writing degree full time, and trying to run a business in any spare time I found.
Not only this, but I was also running on a budget. A serious budget.
Since then, I have found a way for my travel blog, social media, and freelance business to thrive. Through hard work, sleepless nights, and a tonne of research, I now know what it takes to make a business thrive both through digital marketing and through written content.
Now, I want to help other kick-ass business owners and entrepreneurs write killer content and utilise the best digital marketing strategies. I want to help you with your business, and watch it soar!
Along with my experience working online, I have a Bachelor's Degree in Creative and Critical Writing, so I know how to craft excellent, well-edited stories that are perfect for your business.
Let me be your helping hand and take the weight and stress off your shoulders so you can focus on the important work.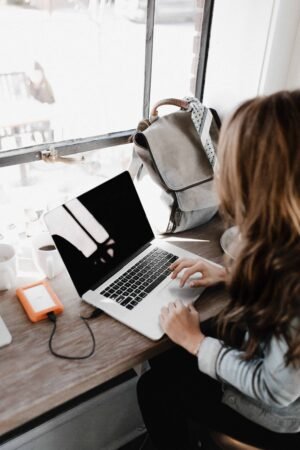 Freelance Writing Services
Writing is my passion. So much so that I actually have a Bachelor's degree in it! If you're looking to tell a story, upscale your business, start attracting your dream clients, or just have a piece rewritten and edited, I've got you.
Words are powerful and the right brand messaging is crucial for your business and online presence. Whether you need consistent weekly content, someone to write the copy for your website, or just need someone to spruce up your current content – I'm your girl!
What Freelance Writing do I offer?
Copywriting
Blog Content
About profiles
Resumes & Media Kits
Product Descriptions
Editing & Publishing services
Others
If this sounds like something I can assist you with, check out my professional portfolio or send me an email at [email protected]
**Prices are dependent on the project, word limit, and revisions required, but I try to keep them as low as possible. 🙂
Virtual Assistant Services
Running a business can be exhausting, time-consuming, and overwhelming. I get it. There is a tonne of tasks that need to be done, and by the end of it, you feel like you haven't even had a chance to start on your big picture, creative, revenue-generating tasks.
That's where I can help!
Leave all those pesky, time-consuming tasks to me, allowing yourself more time to focus on what you do best.
What I can do for you:
Setting up of processes
Project management
Inbox management
Email marketing
Social Media & Digital Marketing Management (link)
and so, so much more!
If you're ready to hand me the reigns so you can focus on the big picture stuff, shoot me an email and let's chat- [email protected]
*** Prices start at $15 an hour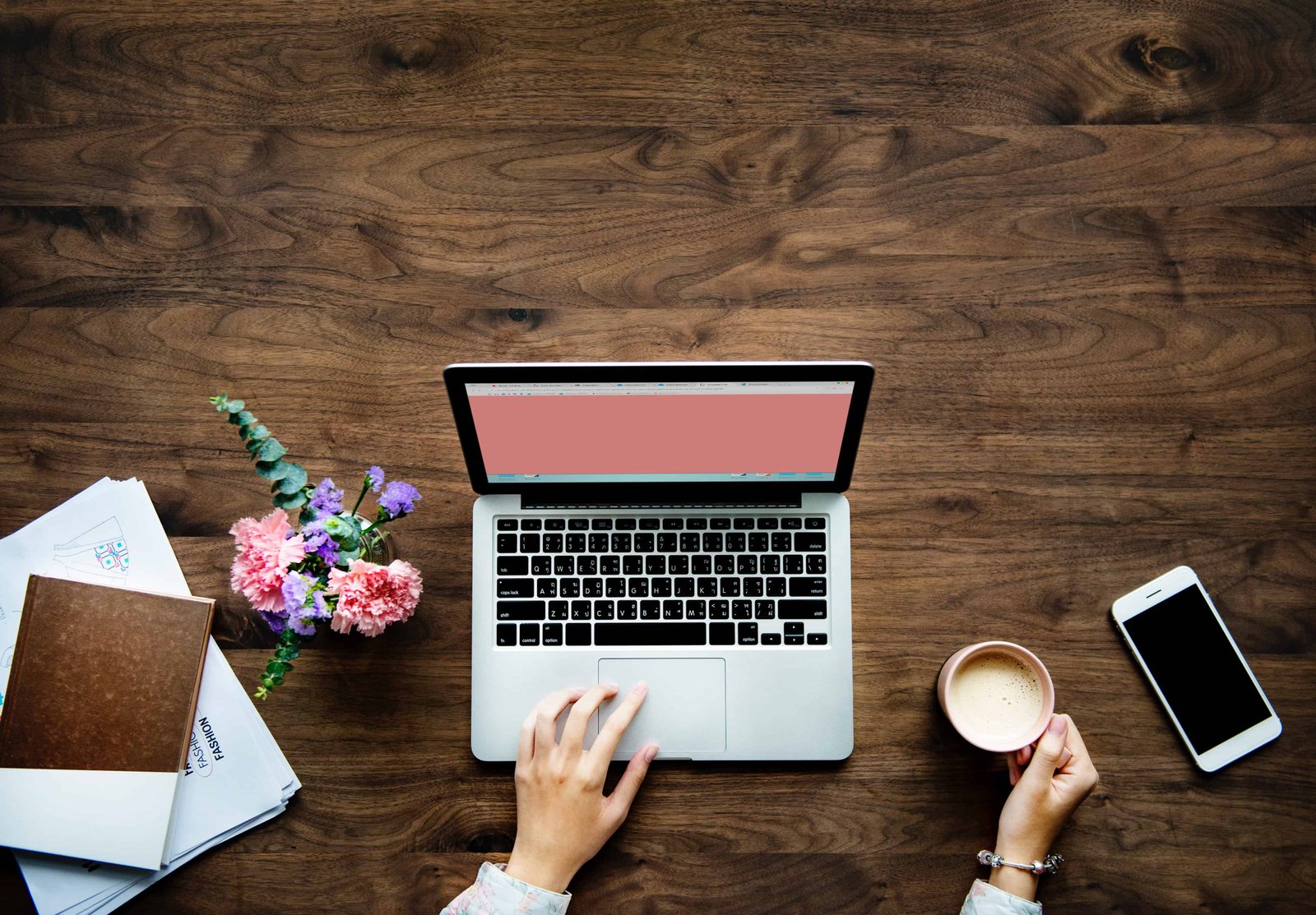 Business Start-Ups
Whether you're a new business owner, a time-scarce entrepreneur, new to the world of social media with no idea where to start, or maybe all three, let me help you start the journey into social media by taking away the stress of it all.
With years of experience working online both with my own business and clients around the world, I know exactly what needs to go into creating synonymous social media profiles and optimising them for search engines, analytics, and your readers.
What I can do for you: 
Help new businesses create and optimise the social media accounts you want. Not sure what your business may need? Send me an email and let's have a chat.
Teach you how to best use your social media channels for optimal results
Update old social channels so they all reflect your brand, including the creation of headers, logos, profile pictures where required.
Manage your content creation- let me capture the attention of your audience with click-worthy content. Whether this is photos, quotes, videos, pictures, or writing- I will run your accounts so you can work on the bigger things.
If you're ready to take your business to the next level by joining social media without the stress, email and let's get started- [email protected]
Pinterest Blog Graphic Designs
It's no secret that Pinterest is a large part of your website views each month. Creating graphics that are click-worthy and beautiful is one of the key components when it comes to promoting your website, but they can be super frustrating, let alone time-consuming and hard to master.
Let me take away some of the pressure.
I have taken multiple courses, trialled a tonne of strategies, and perfected the Pinterest graphics over the years- and I have seen the results. Let me help you stand out in a crowded niche, spread and attract a loyal and engaged blog readership by creating beautiful, unique blog graphics to share on Pinterest.
What I can do for you:
Hire me and I will craft unique graphics specific to your brand and business for each blog post, product, course, etc you create.
You can purchase my completely customisable, affordable pin graphics which will be available in September!
Social Media Management
Social media isn't everyone's thing! I get it. It can be really hard, time-consuming, and hard to keep up with.
When it comes to social media, I know the ins and outs of growth, management, analytics, and engagement strategies. I have thrived building a loyal audience on my own social accounts- Instagram, Facebook, Pinterest, and Twitter and will help you do the same. From this, I have worked with many brands as a social media influencer and travel blogger including Greyhound Australia, Cruise Whitsundays, The Rock Tours Northern Territory, Sealink Queensland, as well as clothing brands such as Jaase, Muve, BoomShankar, and Team Timbuktu (plus a tonne more).
Let me help you build a loyal community of authentic followers and viewers.
What I can do for you:
Manage your social media accounts
Grow and maintain engagement levels across all channels
Contact brands on your behalf for collaborations
Respond to comments, messages, groups, emails, and answer questions
Update and manage old profiles that may have been neglected over time
Create new social media channels
Create excellent and engaging content for your social accounts