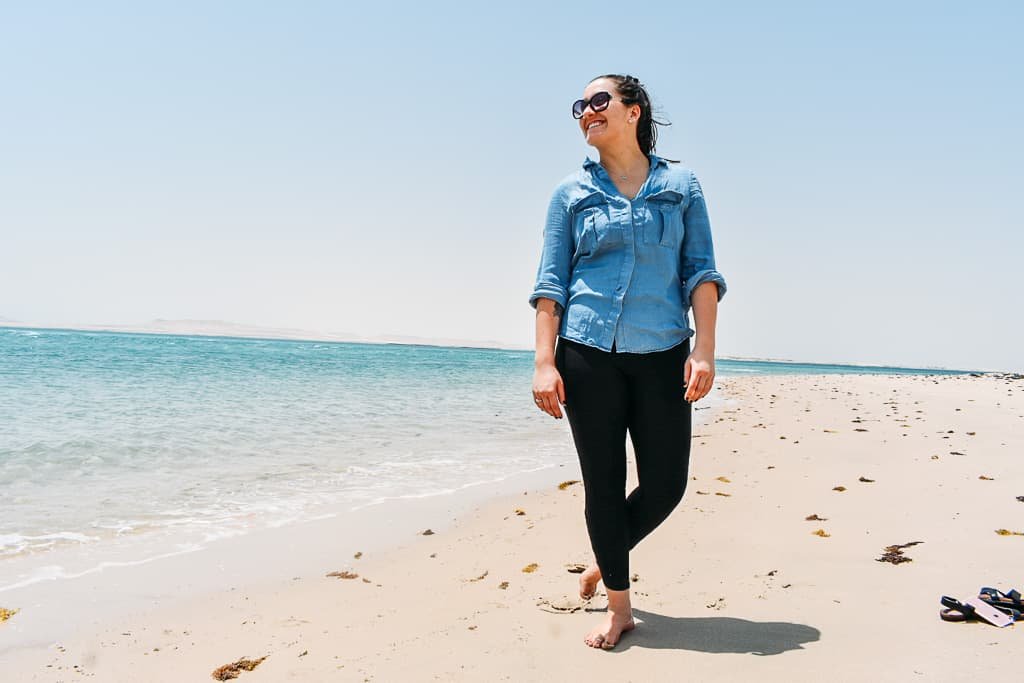 21 Things to Know Before Travelling Solo
Is this the year you have decided that travelling solo is what you need to do? I was probably like you not too long ago- obsessing on how I was more intimidated than excited about travelling alone for the first time.
The fear of travelling alone for the first time poured out of me in the form of tears, anxiety attacks, and over-planning. As my boyfriend left me in London and I watched from the back of the taxi as he blurred into nothing, I cried. After that little outburst of sadness, I dusted myself off and began my solo journey.
That year travelling became as important as breathing to me. One trip turned into 2, which turned into 4, which became 30+ countries visited in the space of 4 years. In fact, I've travelled more places solo than with travel partners. I backpacked South East Asia, rode a camel in Qatar, travelled to Bali, Greece, New Zealand, and so many more dream-worthy destinations all while travelling solo.
I think I can call myself an experienced solo traveller now!
Thinking of travelling solo soon? Check out some of my other posts!
How to Stay Safe When Travelling as a Solo Woman
Solo Female Traveller Fears + How to Overcome Them
Qatar is a perfect solo female travel destination!
How to tell your Worried Parents You Are Travelling Solo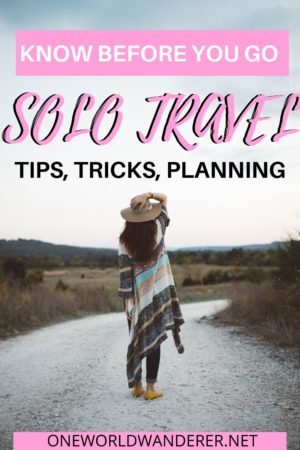 I decided to travel solo because if I wasn't willing to travel alone, I would never have left at all. People were always keen to talk about travel, but the moment it became time to put things in action, there would be an excuse like "I can't get work off" or "I can't afford it."
Now I prefer travelling solo because I get to do what I want, when I want, and don't have to compromise. It's a true vacation where I only have to worry about myself.
If you're about to venture out on your first solo trip, or maybe you need a little refresher, here are some of my top tips to help ease the stress you might be feeling and get you on the road sooner!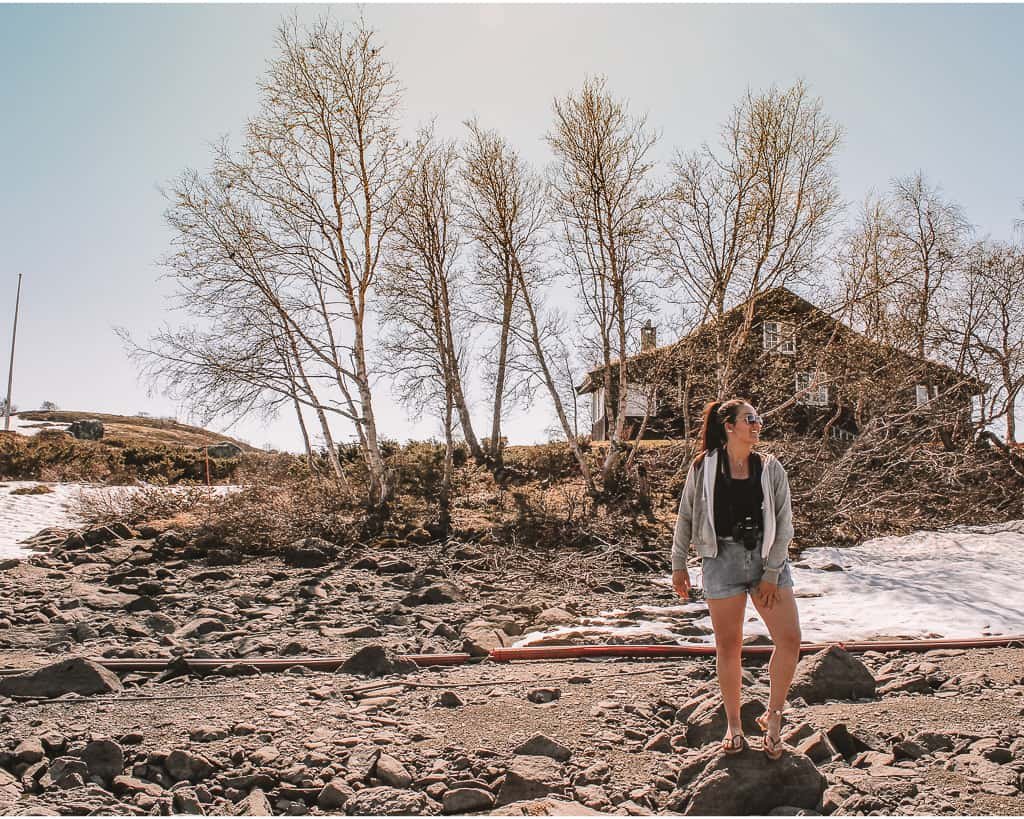 Travelling solo is not actually scary
Although the first few nights might freak you out a little, you'll get used to it quicker than you can imagine. Humans have the ability to adapt to their surroundings at a crazy pace, and I can assure you, whilst you might feel homesick and lonely at times, not doing so would mean you are holding yourself back and not stepping out of your comfort zone.
It's better to have experienced a few freaked out nights than to not have travelled at all.
2. You won't be as alone as you might think
You'll make so many friends along the way that you won't even remember a time when you were lonely! These people will explore places with you, and some might even join the next leg of your trip! Travelling solo makes you more approachable than when you travel as a couple or with a group of friends. This is why, no matter your age, one of my biggest tips for travelling alone is always to stay in a hostel for a good chunk of your trip. If sleeping in a room with a bunch of strangers isn't your thing but you still want the social aspect, know that most hostels also have private rooms that you can book.
3. Travelling solo means absolute freedom!
You don't have anyone else to answer to. There's no one else to please. You are the boss of your schedule.
Amazing, right?
Don't really feel like going to a museum and would rather jump from local coffee shop to another the entire day? That's up to you! Feel like spending hours in that art exhibition you read about? Your choice! Met a cute guy/girl somewhere who invited you out for lunch? Go! Loved a city and want to stay longer? Totally your choice.
As the saying goes: you do you boo.
4. Don't listen to the naysayers
It's inevitable. Someone will try to stop you from travelling alone because, in their eyes, it's dangerous to be out there on your own. I've had my fair share of quizzical looks and scrutinised frowns. People have told me I'm crazy, questioned why I am doing it, and told me I will die. The truth is, most of the people who will tell you that travelling solo is dangerous probably have never done it themselves, and the majority are probably just jealous you have the guts to go and do it.
I've travelled alone a lot in the last four years, and I never felt in any real danger. I also didn't die, not even ONCE!
5. You're not travelling alone; you're travelling with yourself!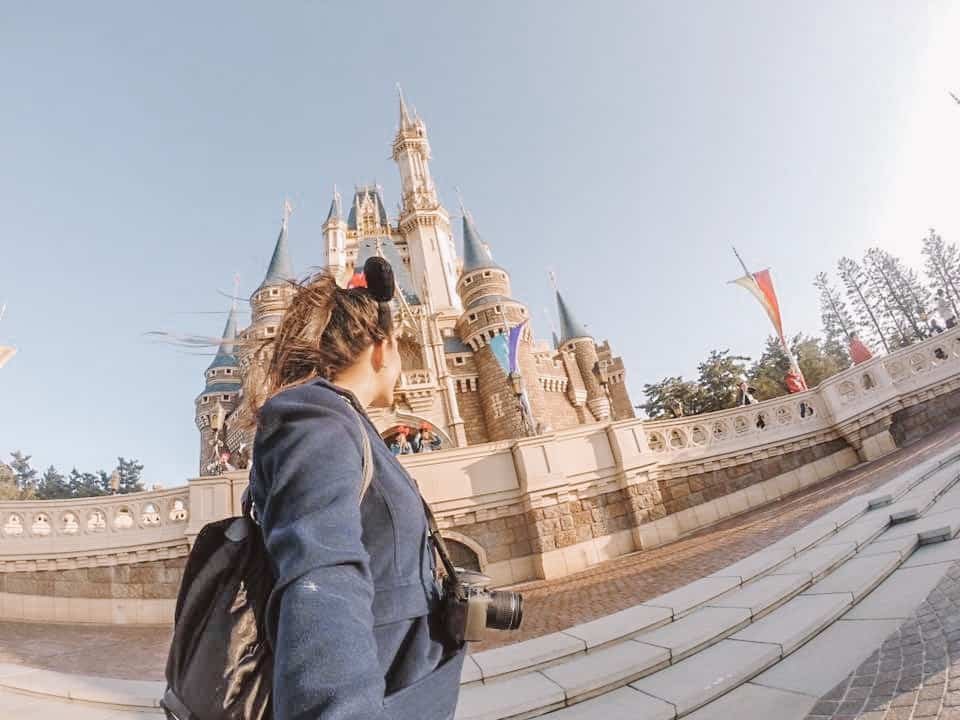 Before You Travel
6. Pack Light
Packing too much will only wear you down. If you are not sure you'll need it, don't bring it. Ditch the makeup, the high heels, and all the "you never know, I might need these". You won't need them.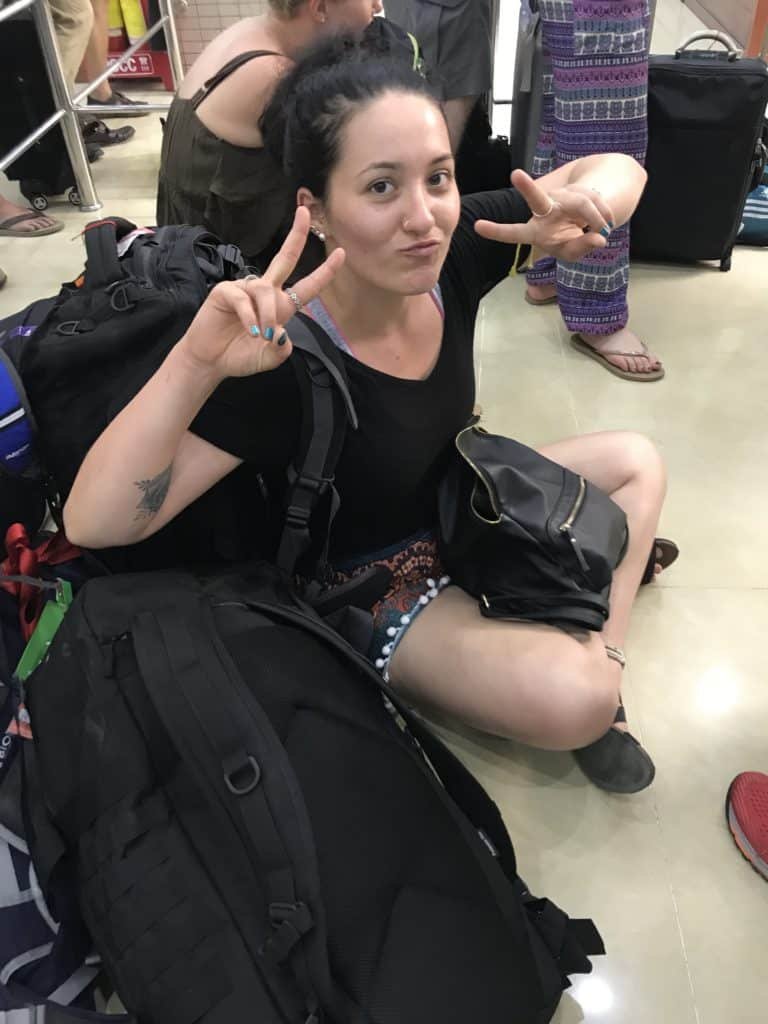 7. Know that you can buy things almost anywhere you go
From toiletries to clothing to food, you can pretty much find anything anywhere, so don't be fretting about those details.
8. Don't over plan
Do plan out your first week, or day, or the important things you absolutely must do. But, leave room for unexpected adventures. This is where the magic of travelling solo will happen.
9. Make copies of your passport.
One of the tips I always like to pass on to new travellers is to always have a copy of your passport somewhere. Whether it's a photo, a scanned copy you emailed yourself, it doesn't matter. This will save you so much time and stress if you lose your passport.
10. It's always better to be early
Arriving six hours early to the airport is totally okay… Better be safe than sorry when it comes to travel.
11. Make sure your hotel has a 24-hour front desk
You'd be surprised to know that small hostels and guesthouses don't have 24-hour front desks! If you are arriving late at night, something that happens regularly when travelling a lot, make sure the description of your booking states there will be someone to receive you late at night. I also recommend reconfirming via email or phone to ensure they are aware and can leave you a description of how to get into your room.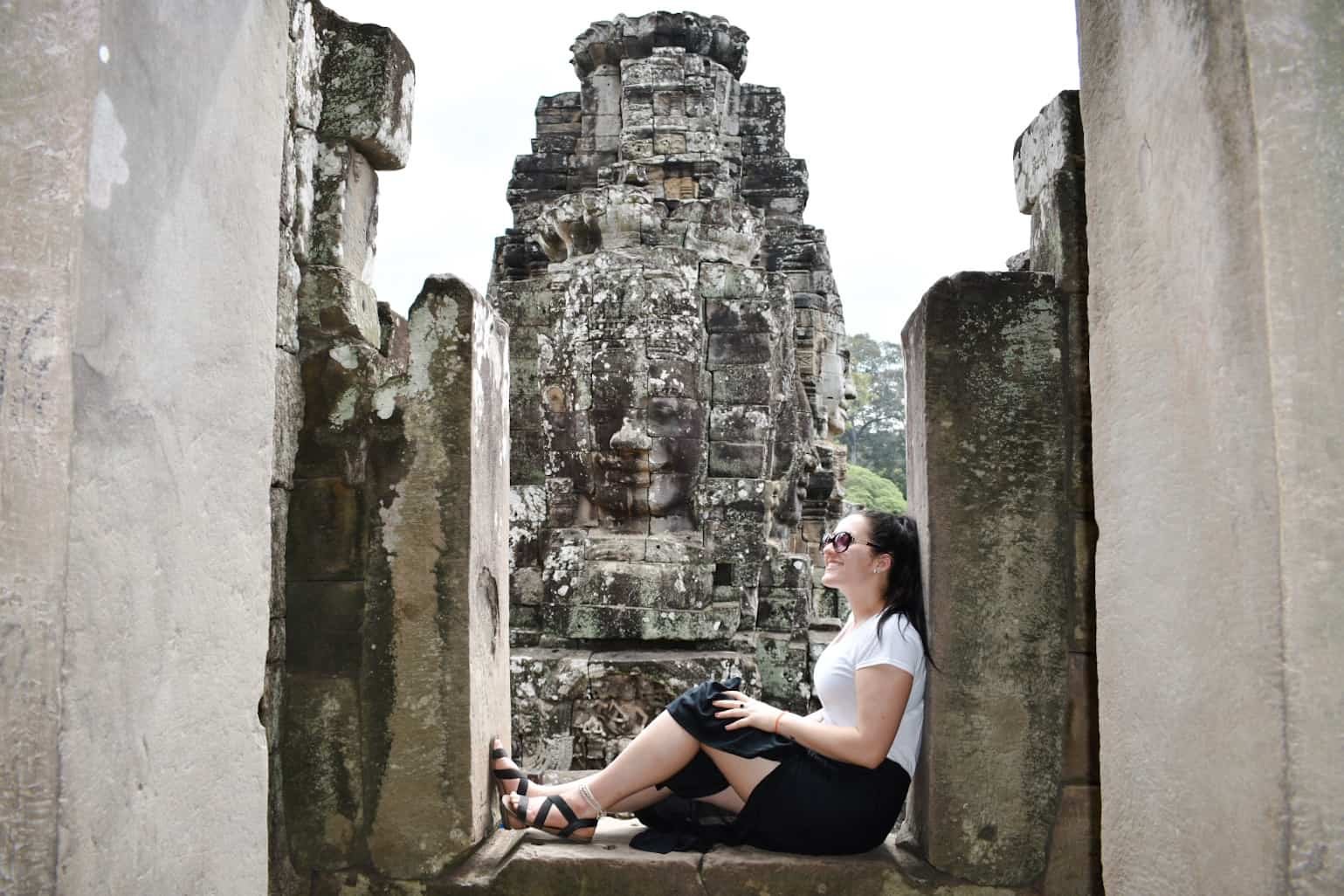 DURING THE TRIP
12. Be alert, but not close-minded
Not everyone in the world is out to hurt you. In fact, the vast majority won't. Don't be too afraid to talk to people, ask for directions, or accept a meal from a local. Trust your gut feeling about situations, and don't do crazy things you wouldn't do in your own country/ town. Be smart about your safety and you shouldn't have a problem.
13. Meet the Locals
One of my favourite parts of travelling in Asia was getting to talk to locals. Whether they were the children in Cambodia, the kind people I asked for directions on the streets of Japan (and there were a lot of occasions I had to ask for directions), or restaurant staff in Bali, these interactions have been some of my most memorable travel experiences. Never be afraid to talk to the locals.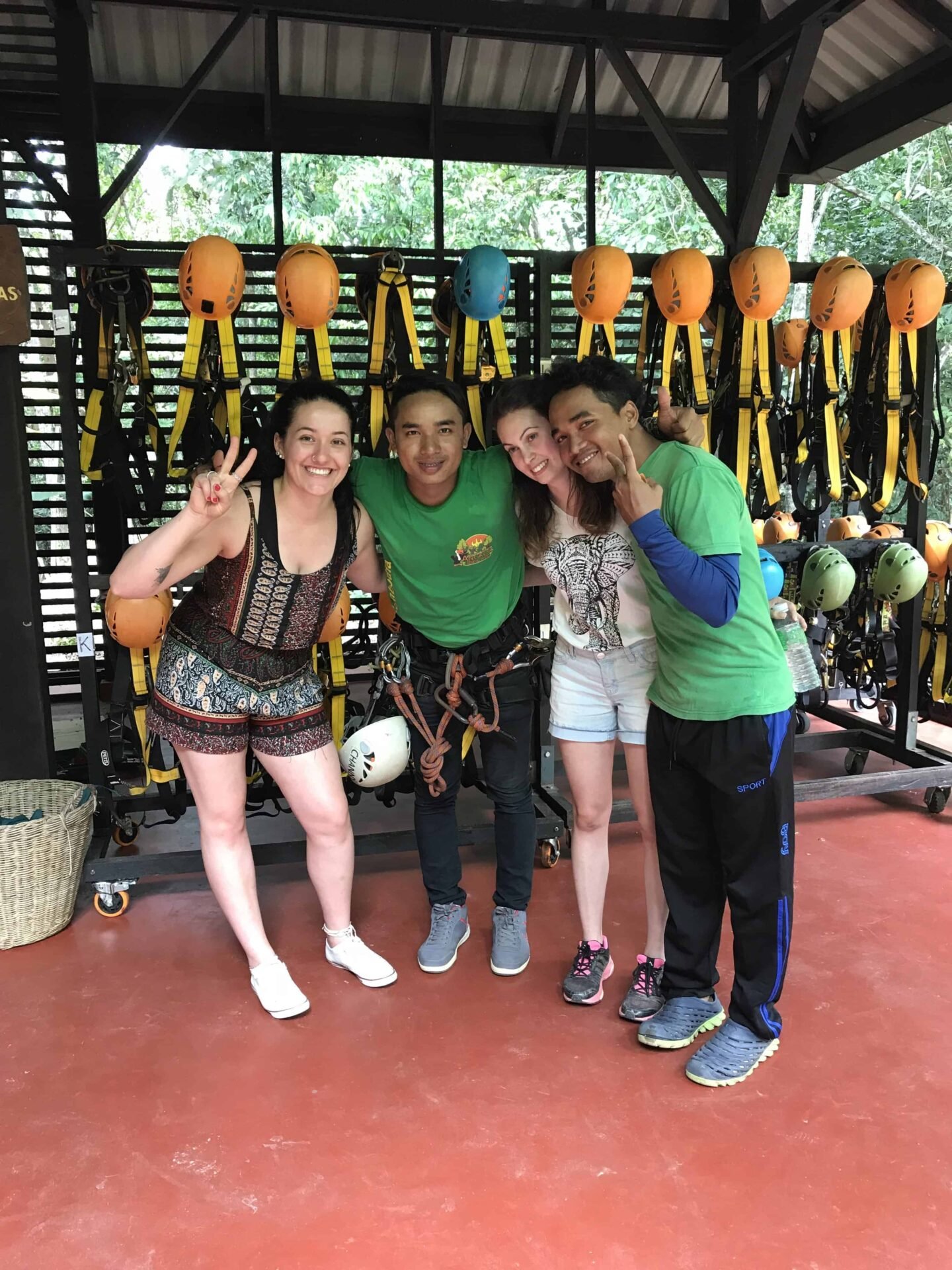 14. Make sure your trip is eco- friendly
One of the things I have been talking a lot about recently is travelling environmentally friendly. Some of the small things you can do are:
While these actions might be small, they can make a huge difference to someone else. Check out my recent post 8 ways to make sure your travels are eco- friendly to make sure you're doing the best you can!
15.  Take local transport
I honestly can't think of a better way to experience the culture than riding a local bus or catching a train. You will not only be more engaged with your surroundings, but you will get to live life like a local. Regardless of your location, this is an absolute must!
16. It's okay to practice self-care while travelling solo
There will be days when you genuinely don't want to travel. You might get fed up with the culture shocks, the dodgy food, the walking, and the talking.
Always remember that you are your boss. You can take a night off to enjoy a Netflix binge. You can splurge on a private room and room service.
If you are travelling long term, the chances of you getting a bit sick of it are inevitable. I used to feel guilty about spending the entire day napping and binge-watching a TV show, but now I realise that travel is freaking exhausting! You need to eat your favourite snacks, take long, hot showers, and embrace the 'me days' in order to survive. You'll feel super revived for whatever adventure comes next.
17. Save photos of items you might need along the way
Imagine being stuck somewhere that doesn't speak your English and unable to ask for something you desperately need.
*Cue the panic*
By saving photos of basic items, as well as a few medicines, you can save yourself a whole lot of stress.
18. If someone doesn't speak your language, that's your problem
I know it can be frustrating. It can mean you go without food or you have to succumb to how lost you are. But remember whose country you are in. If someone can't help you because they don't speak your language, that isn't their problem, it's yours.
19. Unfortunately, it's not going to be sunshine and rainbows every day
There will be tough days, culture shocks, a lack of knowledge and language, and there will be days you want to pack your bag and go home. You will not want to get out of bed and explore.
Just remember, it's a completely normal part of travelling solo. You will get through it. I know you will.
20. Dress appropriately
Put aside what you love to wear, and be aware of local customs. Don't wear skimpy clothing in a Muslim country, do cover your body when you visit Buddhist temples, don't wear short skirts in African villages. The list goes on. Research the customs of the places you are visiting and pack accordingly.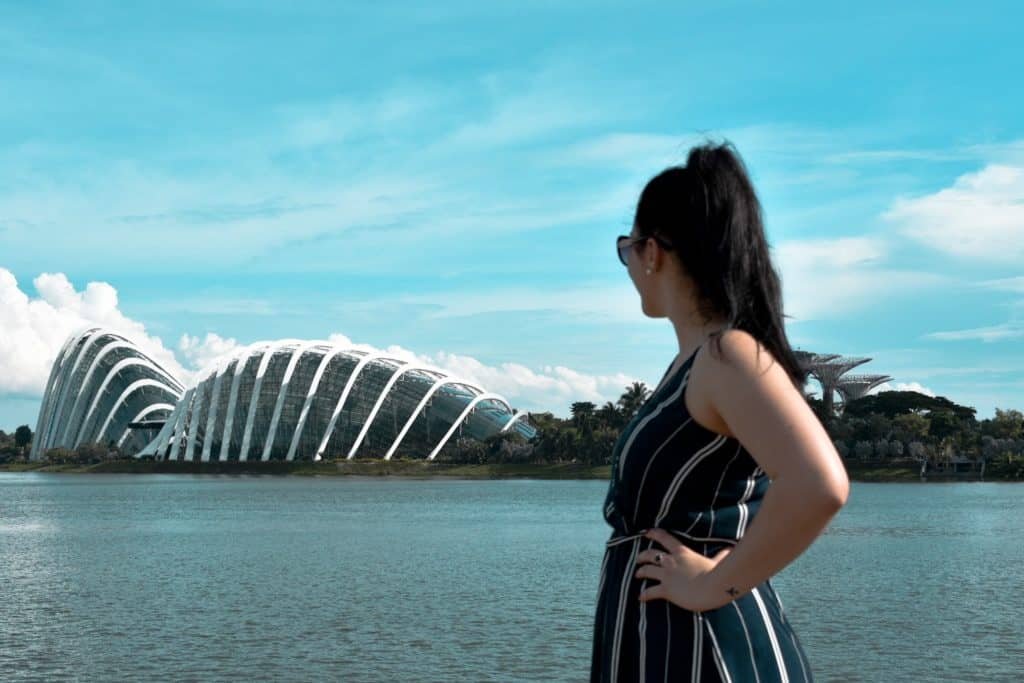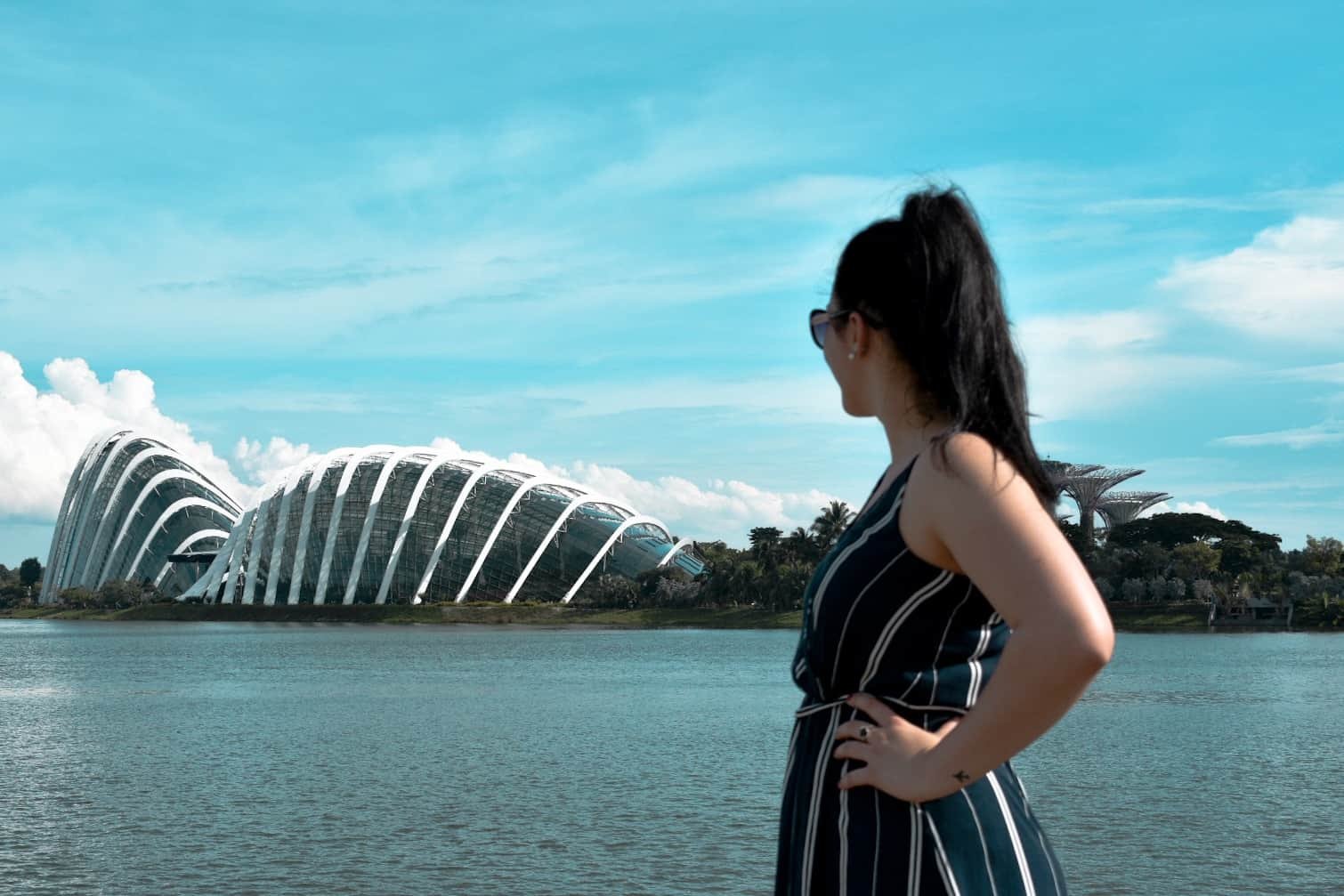 21. Lying is okay
I lie a lot when I travel, and that's okay. It's not the kind of lie that gets me into trouble. It's the kind of lie that makes me feel safer.
When someone asks me if I am alone, I always say that my boyfriend or friend is waiting for me at the hotel. I've also told strangers I live in the country, so they don't realise that I might be alone and am completely lost. Although most people have good intentions, you can never be too safe with who you're telling, so don't be afraid of a little white lie.
The Low Down
Camera gear I can't live without:
Travel items I can't live without:
Packing cubes (with laundry bags and shoe bags)
Need Travel Insurance? I highly recommend getting travel insurance before ANY international trip. World Nomad's offer the most flexible worldwide cover that I have come across, and you can purchase a policy online, even if your trip has already commenced.
[pipdig_code_2]
Booking Flights?
To book flights, I always use flight search engine, Skyscanner. I find it the easiest way to compare flight prices across airlines and get the best deals.
Booking Accommodation? I always book with Booking.com as they are reliable, offer free cancellations, and have the widest range of accommodation available in EVERY location. Get a quote for your upcoming holiday here:
[pipdig_code_1]