Every day more and more people are deciding to travel around the world. It's an experience that will change your life: it will strengthen your inner self, make you meet amazing new people and, most of all, it'll allow you to discover a great number of places around the world that you couldn't even imagine actually exist. It's an experience that will leave you with one simple question: when's the next trip?
Before heading out there are a few things that might help you make the most of the adventure:
1. Pick the right season to go
It only takes a moment to google the season. My advice… do it! In some regions, you're better off avoiding during rainy season unless you're a fan of a daily downpour and difficult travelling conditions. Things like severe snow, tornados and cyclones can all affect your travels. Offseason can be cheaper while peak season can be because of something like the Cherry Blossoms being in bloom. Knowing the season is important. It can make or break your trip. Be prepared by doing your research.
2. Plan in advance, but stay flexible
Have travelling goals, key cities, things you really want to do – but be flexible too – you'll learn a lot while you're on the road. Be ready to adapt your travels.
3. Know the visa requirements
There will be countries where you'll need special visas to get in. Usually, it isn't too tricky to get tourist visa, but it's better to check in advance to save you time and money when you're on the road!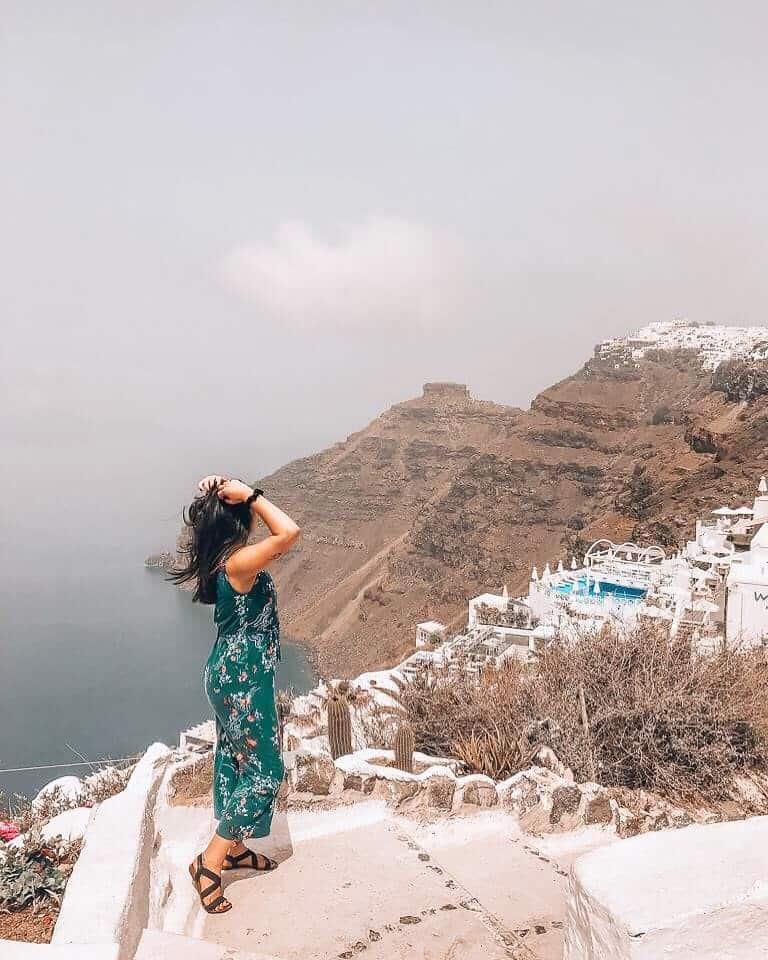 4. Think about festivals
Don't miss out on festivals… by arriving the day after. Trust me, I've done this and it is NOT a good feeling. Festivals are the perfect opportunity to get to know the locals, make some friends, and have a good time!
5. Research, but let the magic happen
Sometimes you need to go with the flow and seize the day! I have always found the more research I do, the higher my expectations are. When my expectations are really high, I tend not to have a truly authentic experience. Make sure you let the magic of travel happen!
6. Always ask the locals
Who knows their home better than the locals? Often you'll find locals working in your accommodation, local markets, or in local restaurants – they are always ready to help and suggest the best spots to visit so don't be afraid to approach them with your questions.
7. Travel with people you like
If you aren't travelling solo, pick the right travel buddy to go with. Just because you are best friends at home does not mean you will travel well together. There is nothing worse than being miles away from home with someone you can barely stand or someone who you do not travel well with.
8. Be open-minded and embrace the bizarre
This golden rule turns a nice holiday into a great adventure!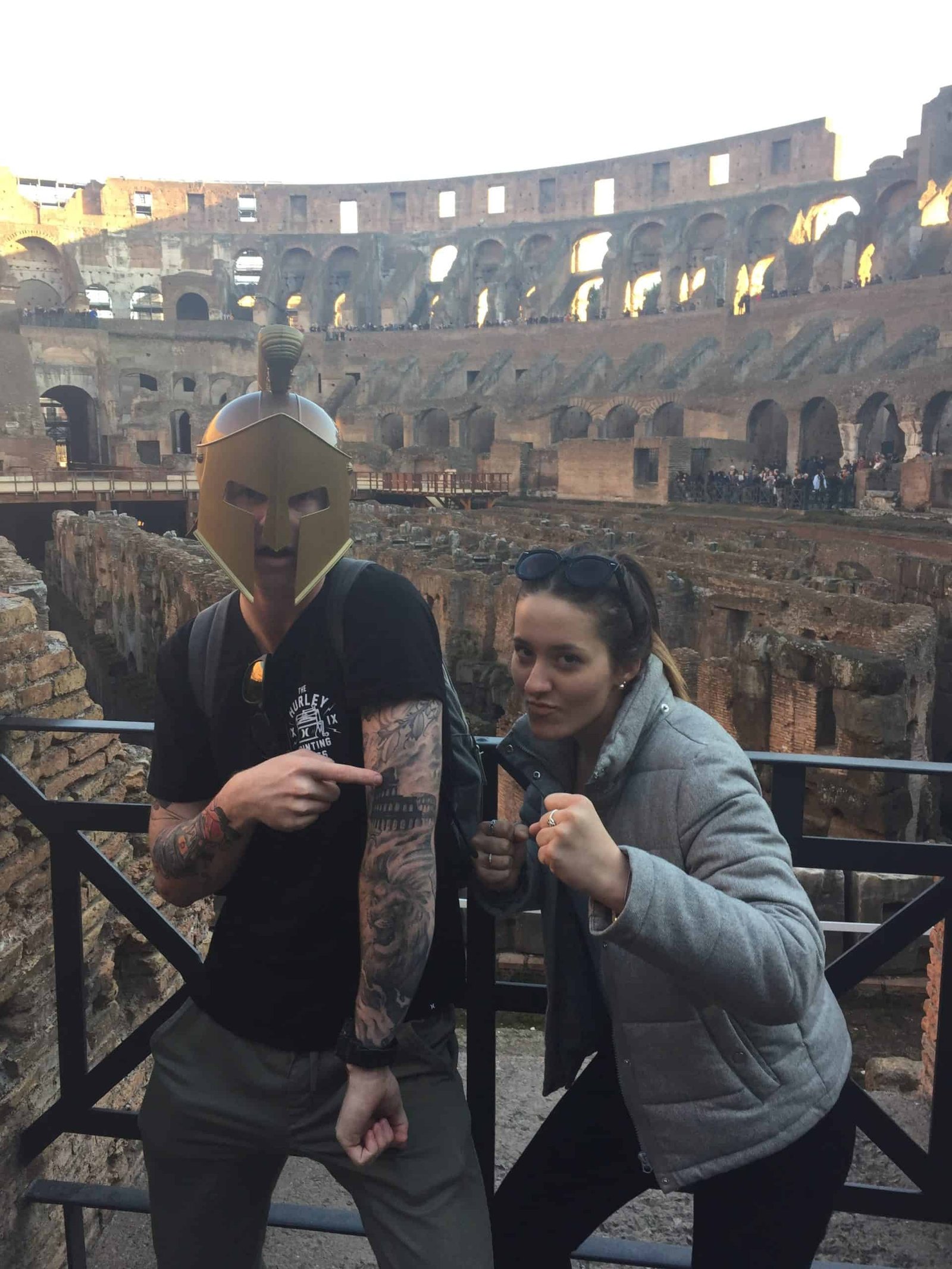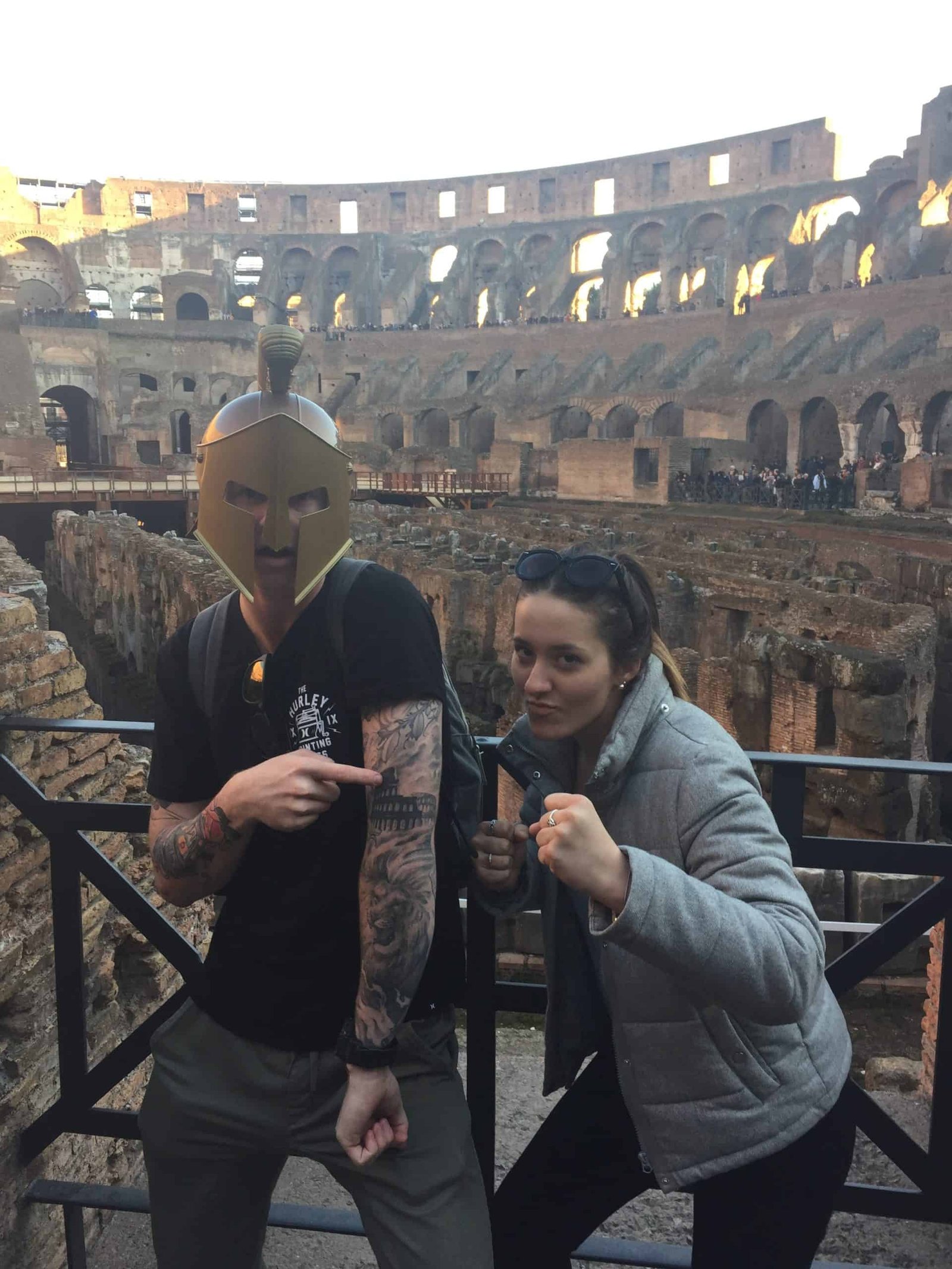 9. Go Hostelling
If you stay in hostels you will meet lots of awesome people, from around the world! Click here to learn more about hostels!
10. Check the reviews
Reviews are the best way to know if you're choosing the right accommodation or tour company for you. Do your research and trust other travellers. Just don't forget to share your own reviews after your stay so you can help out the next person!
11. Booking in advance might be cheaper
If you really don't want to miss out on a great deal, check it in advance. You can book while on the road if needed, but things like line passes, tours, and day trips are often always cheaper in advance so if there is something you will definitely be doing, book it before you go!
12. Great apps make travel so much easier! (skype, whatsapp, currency converters, etc.)
Do some research on the apps you might need on your travels. Think about how you will talk with friends and family at home or how you will buy train/flight tickets while on the road. There are loads of handy dandy apps out there to help make your travels easier!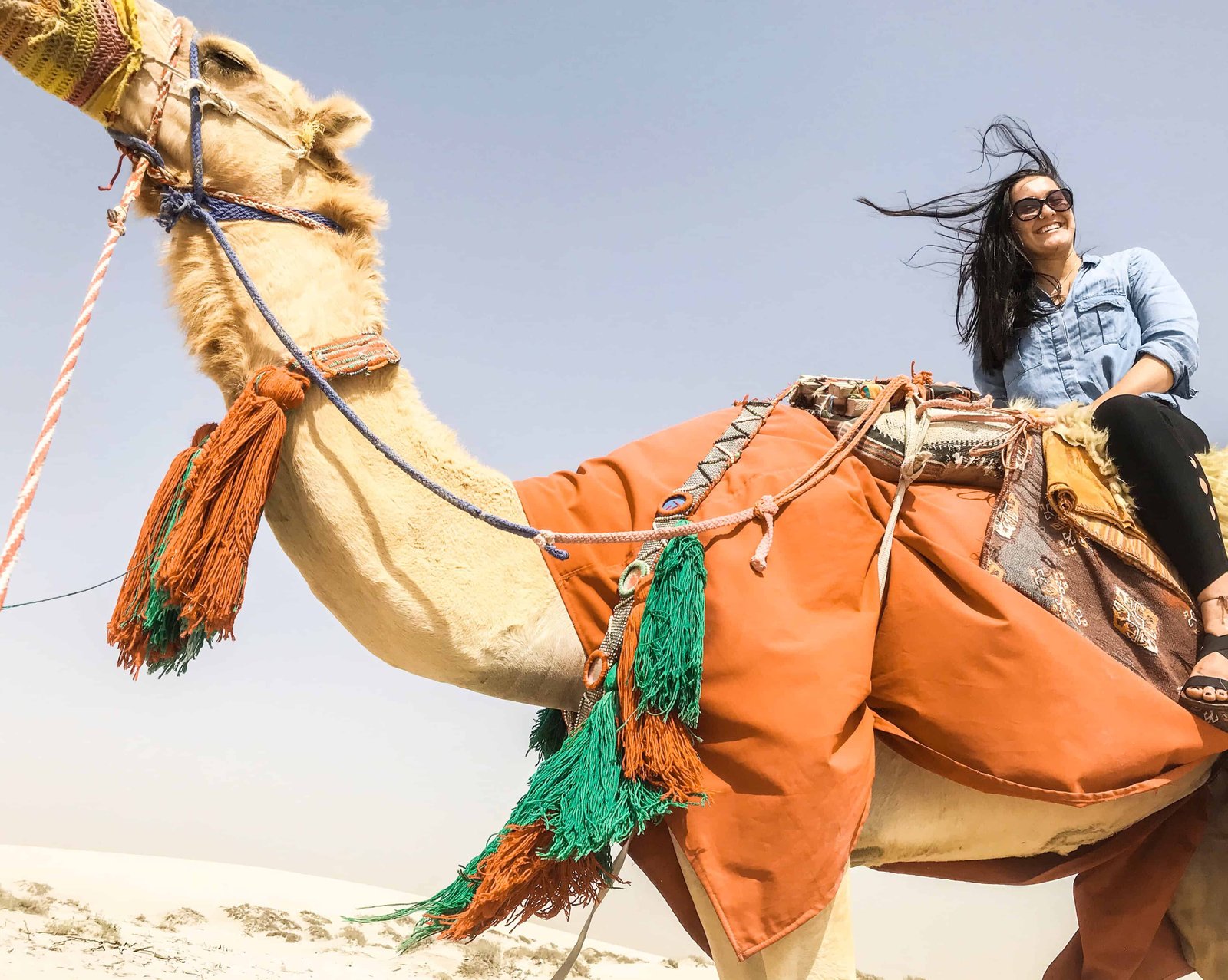 13. Spend more time in fewer places
It might be tempting to try and tackle 20 countries while backpacking through Europe, but slowing down will help you save SO much money and allow you to really enjoy a country. Some of my best travel experiences were from spending more time in one or two countries, rather than jet-packing around trying to grow my country list. By staying put more often, you will learn more about the people and culture of the country. And that can be the difference between being a simple tourist, or a real traveller.
14. Use public transport
Using public transport will be not only cheaper, but you get to live a little like a local. We did this all over Cambodia and it was honestly one of the most interesting experiences of my life!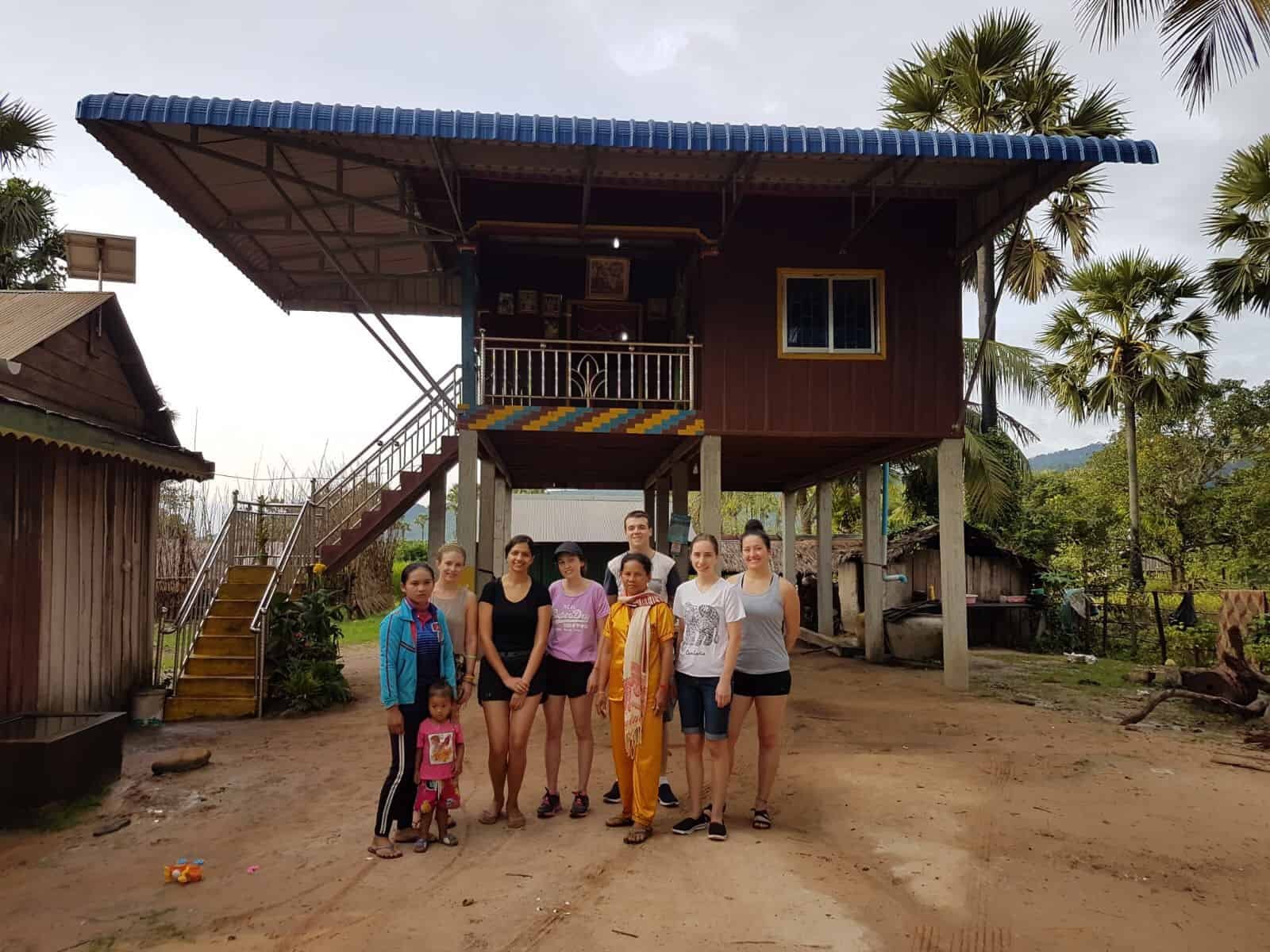 15. Cycle if you can, or just use your feet!
Explore the world in slow motion; it is so much better! If you ever have the opportunity to travel by bike or walk somewhere- whether through the jungle, outback, fields, or city- it is SO worth it. Travelling by bike allows you to take your time enjoying places, people and landscapes.
16. Take advantage of student discounts
Did you know that most of the attractions are free in Paris if you are a student under 26 or that the Acropolis in Greece is half price to visit if you are a student or a defence force member? Always travel with your student or concession card. Always ask if you can get a discount. This is one of the easiest ways to save some money while you travel.
17. Take photos of key documents before you travel
Passport, visas, insurance etc. Save them to the cloud or email them to yourself so you can access them anywhere! Trust me, if there's an emergency there is nothing worse than being without your documents.
18. Book accommodation that serves breakfast
You can usually book a hostel or hotel breakfast that is included in your stay. Make sure you always do this so that one of your daily meals is already paid for. Always make the most of these breakfasts and fill up for the day! A budget traveller tip: if your breakfast has fruit, sandwiches or yoghurt take some with you so you don't have to purchase a snack later on.
19. Stick to your travel budget, but not too much
If you can afford to treat yourself occasionally then do it. If I had stayed on a budget I would never have gone zip-lining in Cambodia, ridden a camel in Qatar on a layover, or eaten my way through Tokyo Disneyland. These are the experiences I will remember forever, and all because I treated myself rather than worried about my budget too much!
20. Have a look at weather forecasts and fill your backpack accordingly
There's nothing worse than travelling through Europe in winter and expecting it to be cold when it is actually -20 and blizzard weather. Likewise, there's nothing worse than expecting Melbourne to be HOT when there's a chilly breeze blowing in off Antarctica. Look at the weather forecasts for the location you are travelling and pack accordingly! Don't end up like me in the middle of Norway with nothing but summer clothes and shoes.
21. Pack light
It's a good idea to pack everything you think you might need and then cut down about half of what you've packed. You might think you'll need five pairs of shoes, but trust me, you won't.
22. Eat like the locals
Fresh. Delicious. Cheap. Can a backpacker ask for anything more?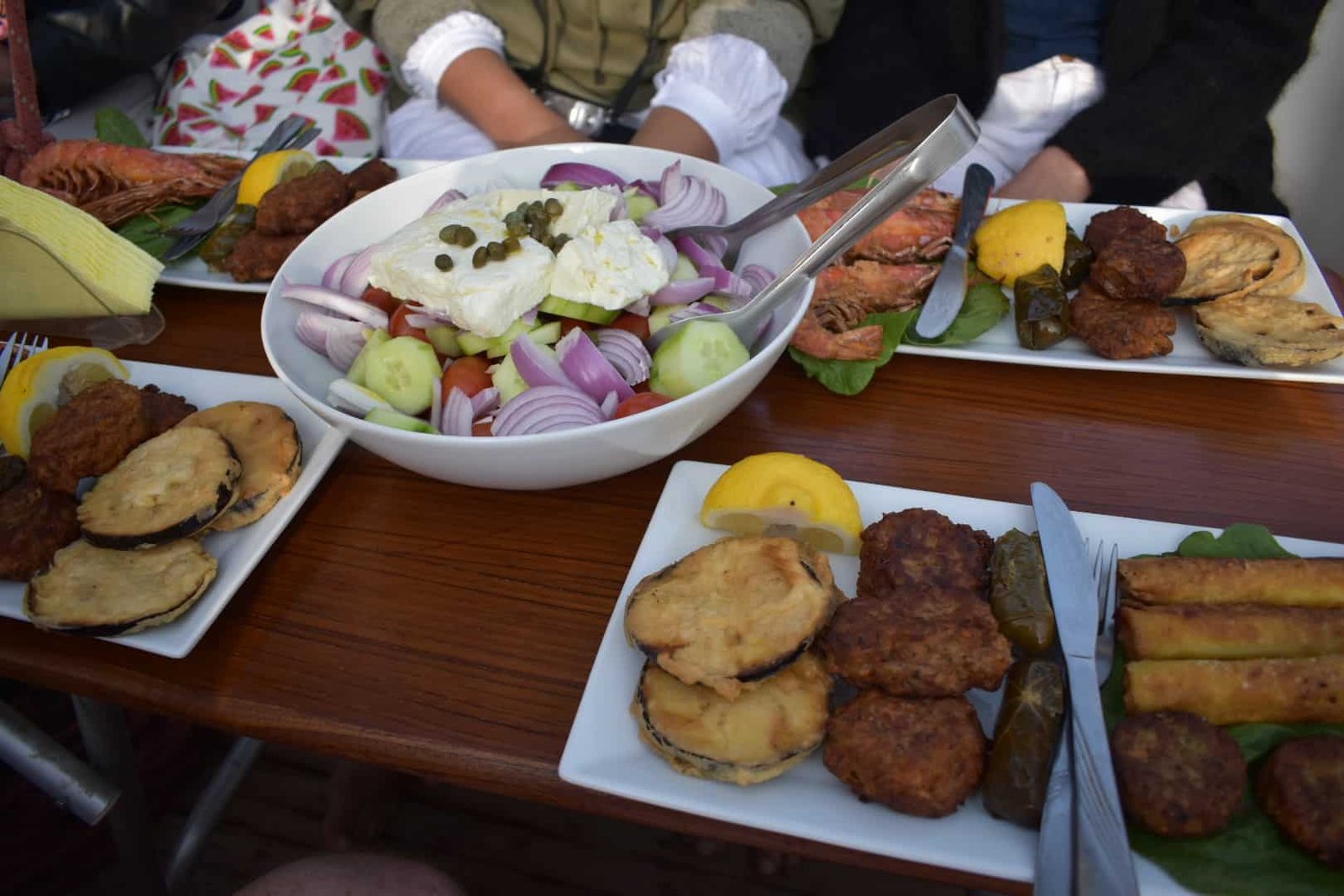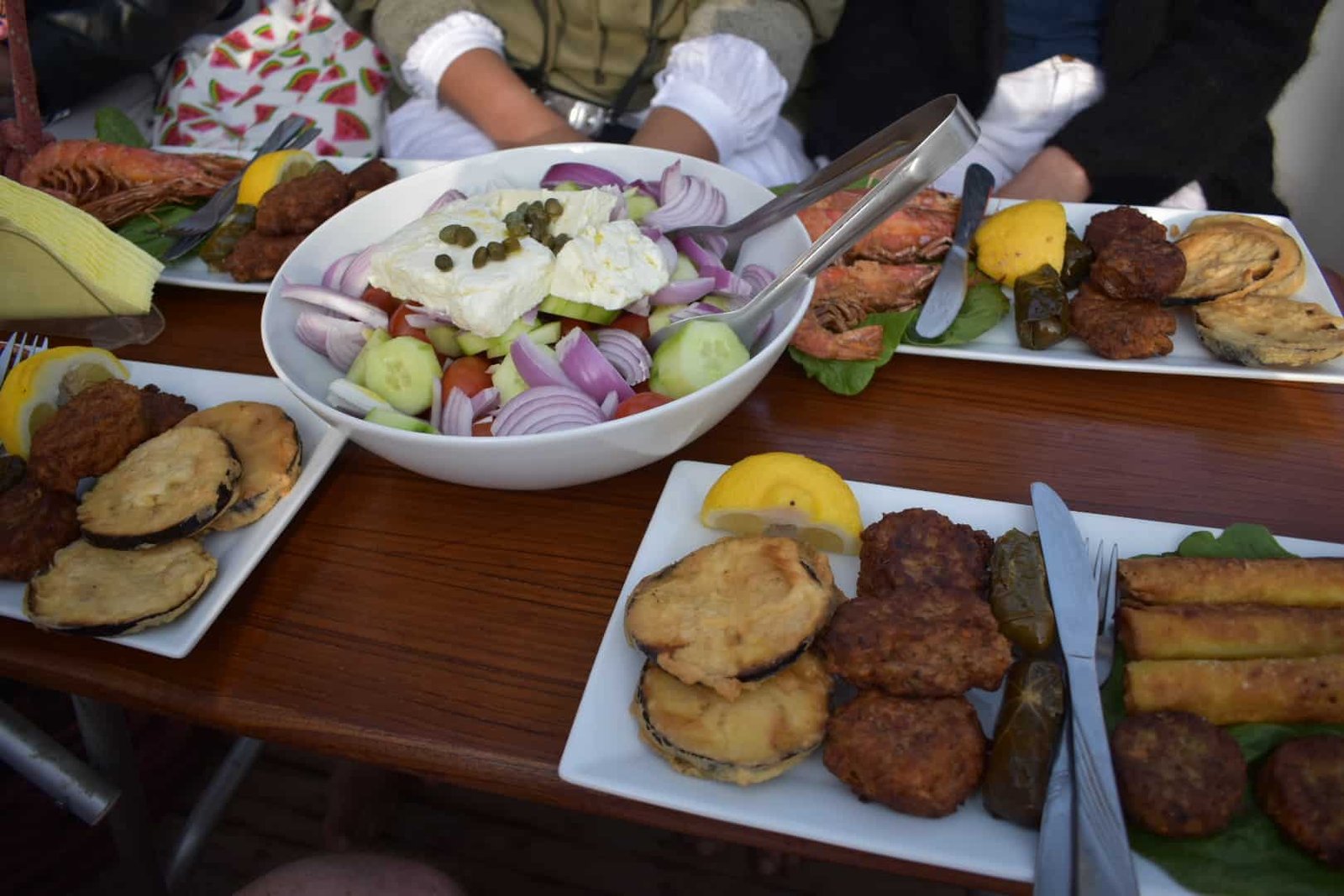 23. Explore the local markets
Markets should be your first stop for good, local food. Vintage, fashion and flea markets are also favourites. You are supporting the locals, experiencing their culture, and you might even find some goodies to take home with you!
24. Pick up tips from other travellers… but take all advice with a pinch of salt
Travellers have a lot to share and they can help you to make the most of your experience. Don't be put off from visiting somewhere just because someone else didn't like it – we're all different! Look for tips when you travel and question those who have already been where you are going.
25. Turn off data roaming and use Wi-Fi
Most places you travel will nearly always have great wifi, so there's no need to run up big phone bills. I've never travelled with a sim card, and don't think I ever will. Travelling by only using wifi allows you to disconnect from the world and enjoy living in the moment. If you are worried about getting lost without data, you can download maps before you go so they work offline.
26. Let go of your inhibitions
Nobody knows you, so you can reinvent yourself and really learn so much about yourself and what you like!
27. Be a conversation starter
Hostels are the perfect hub to meet new people, and people want to know you too! So don't be shy. When you travel making friends is so much easier than making friends than in 'real-life'! All you have to do is start that conversation!
28. Respect local customs and dress appropriately, always!
Keep your identity and personality but it's really important to make sure you're not offending the locals by dressing inappropriately. If you are travelling somewhere like Asia where there are many temples and shrines, do your research before you go. Most of the time, there are specific dress codes, so pack accordingly.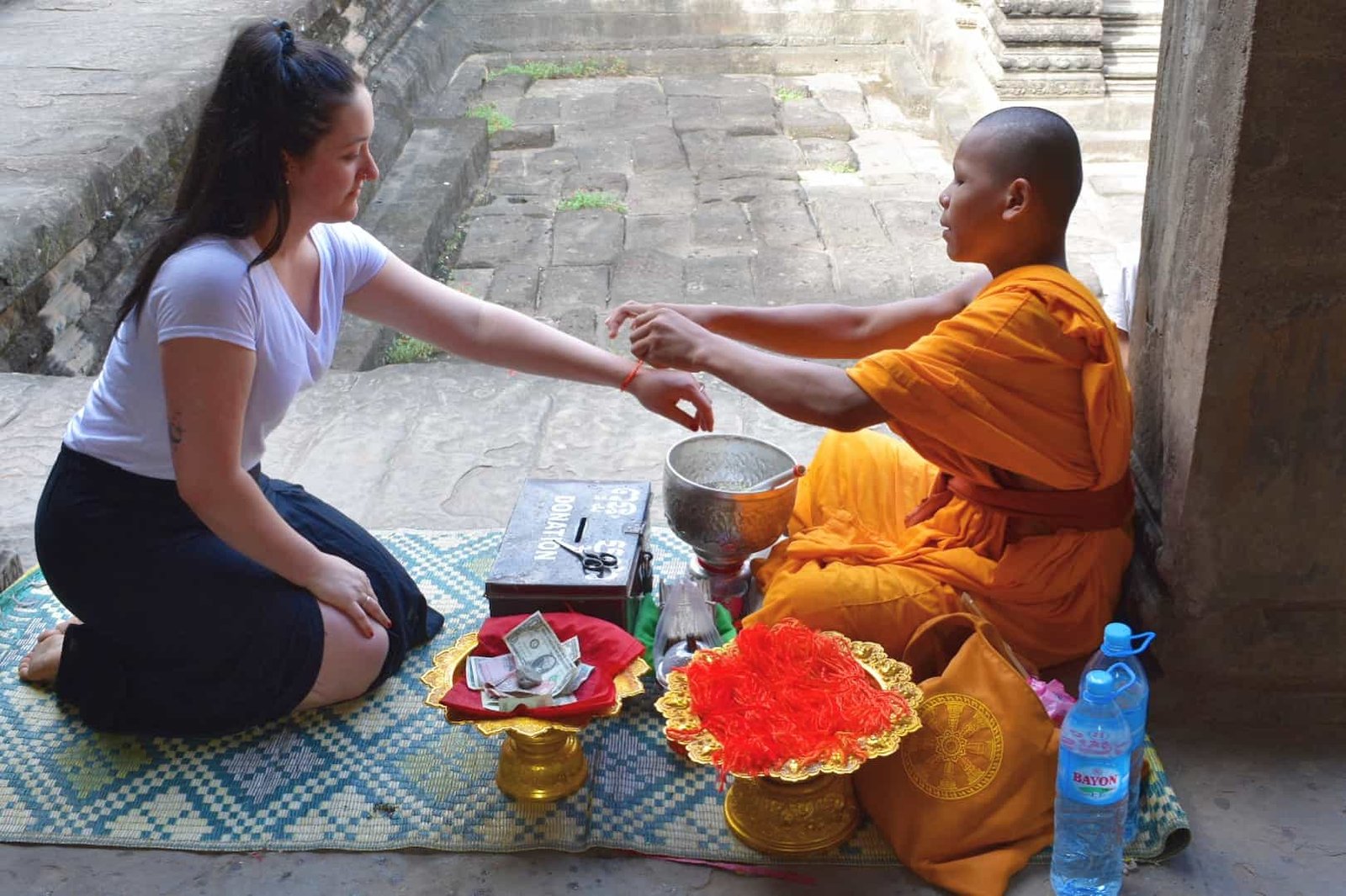 29. Obviously, use social media to brag about your travels
Just kidding! Social media has completely changed our way of travelling. It is what inspires wanderlust, what encourages people to go, what allows people to see what's out there. Give your friends, family and followers their own dose of wanderlust by sharing your experiences. Just remember not to obsess over the social media aspect; living in the moment and ignoring your phone can sometimes be the difference between an amazing trip, and one you barely remember.
If you need some wanderlust in your life, check out my Instagram!
30. Be happy, live in the moment and never judge anyone else's travel
Everyone's journey is unique, and as long as you are having an amazing time, that is all you can ask for! Travel without judgement, live in the moment, and love every second of it!