Something that I have noticed recently, is that there is a major difference in the mindset of those who are already traveling and those who have the desire to travel, but have not yet made the leap.  We sometimes make excuses as to why we shouldn't do something out of pure fear or uncertainty. Or sometimes, people just genuinely don't have the right information to form opinions that are accurate.  The best way to combat this is with knowledge and understanding.  I'd like to talk about five of the most common misconceptions I come across in my day to day life surrounding travel.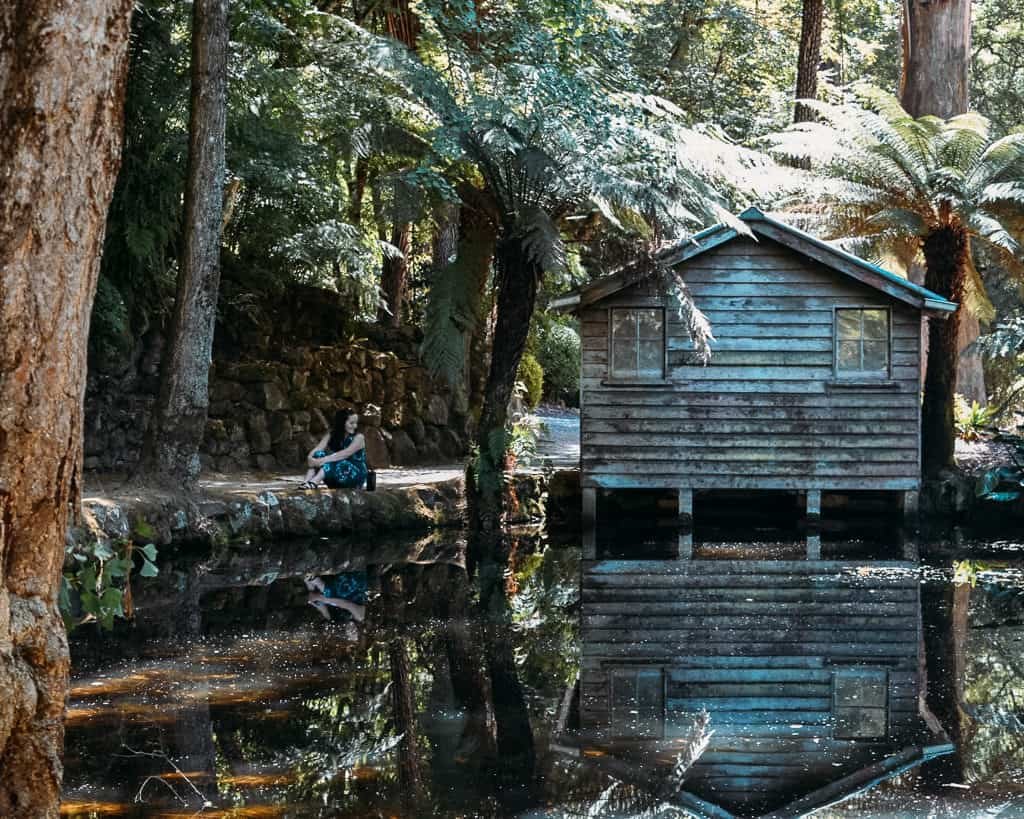 Travel is expensive
Everything costs some money. No travel is free, but the idea of travel being super expensive  only comes from advertisements, commercials, and travel magazines that highlight fancy tours and luxurious accommodation.  After decades of being bombarded by these messages, our idea of travel equates travel with luxury.
When I first started traveling in 2015, I believed this too. I remember looking up tours of Europe and thinking "No wonder I don't know people who travel. It's over $3,000 for a two-week trip!" It took my entire savings plus 9 months of constant overtime to save for my trip!
But you don't need a trust fund or a high-paying job!
Saving for travel can be done, even on minimum wage. Take it from me- a person who has worked a basic, casual position for the past four years to fund my multiple overseas trips!  It may take longer to save for your trip, and you may need to make sacrifices, but if you want to travel — whether for two weeks or two years — you can find a way to make it happen.
Thanks to a plethora of websites, apps, and tools, it's never been easier to make your inexpensive trip happen. The trick is to set yourself some saving/ budgeting goals, and do your research. 
For a more in depth look at saving and budgeting for your holiday, check out my post dedicated to sharing my tips and tricks.
Travel is not safe for woman
Men and women both face risks on the road, but women do face additional hazards men don't and have to be extra cautious in certain circumstances. We only ever hear the negative stories in the media that bolsters the perceptions that the world is so scary that solo female travel is very, very unsafe and murderers lurk behind every corner. That's not true at all. You have a higher chance of getting hit by a bus than you do of ending up like in the movie Taken.
Most of the solo travellers I meet or see on the road are actually woman. And not a single one of them looks afraid. Sure, there are risks we all take, but there are also precautions that we take in order to secure our safety. For instance, never catching a Taxi in a run- down and dodgy place, or not going out clubbing on your own. These are just a few of the things that I do so that I do not become an easy target.
I am too ___ to travel
I hear people make up excuses all the time as to why they can't travel.  They say they're too old, too poor, too injured, etc. This usually stems from a fear of the unknown.  I mean how can you be too young to travel?  I literally had someone tell me they weren't old enough to travel yet and they were 24 at the time.  This makes absolutely no sense.  The only way to combat this fear is through knowledge and experience.  Go out there, get your feet wet, have an adventure, and conquer your fears head on!
Planning a trip is too darn stressful!
A lot of people think travel requires an immense amount of planning and effort in order to travel somewhere new.  While doing some quick research about the city you plan on going to could be useful, it really doesn't take a whole lot of planning to go somewhere.  The only thing you absolutely need to know is visa and passport requirements.
As to what you do, where you stay and where you eat, this can be decided at any time and requires as little or as much research as you want to do.  I almost never have a clue what I am doing until I show up.  The only thing I briefly look into is the culture and a few things that may be interesting to see while I'm there.  While doing some planning can be useful, it's really not necessary.  It's really easy these days to be spontaneous and adjust your plans as you see fit.  It also allows for a flexible schedule.  Booking far in advance sometimes locks you into plans that you can't change.
And if you want to travel but don't want to care about planning it, then use a travel agent. People are literally paid to book travel, and most agents out there love it!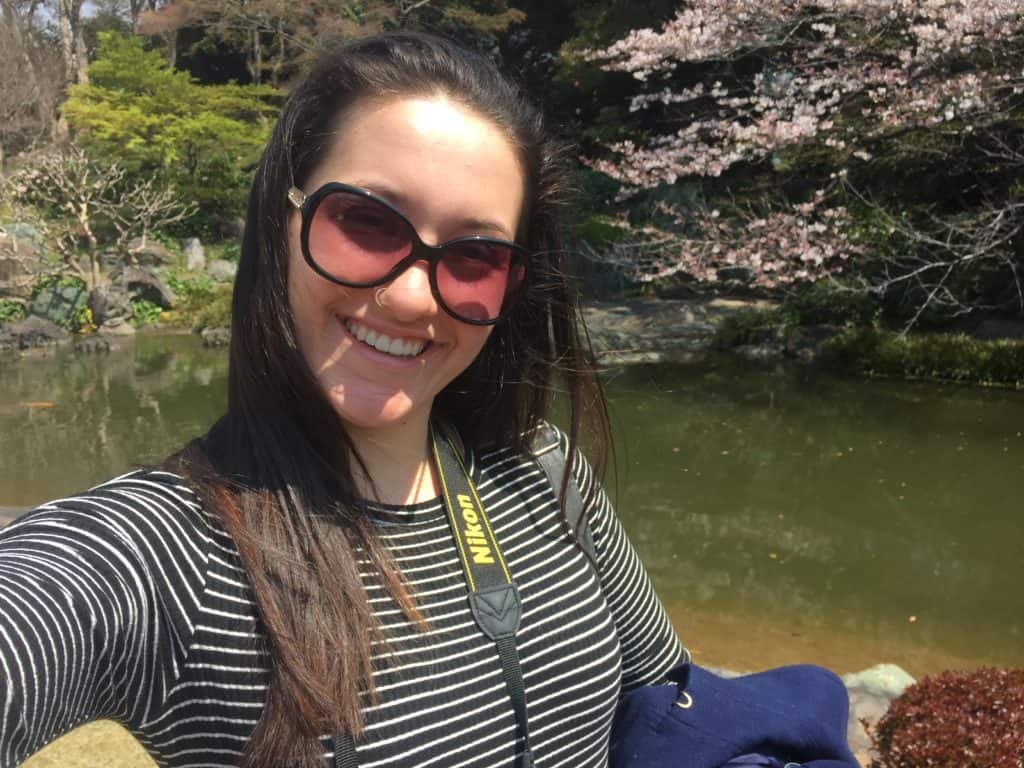 I can't travel for that long
It is a common misconception in the western world that our vacation time must be limited to about two weeks out of the year.  This is due to the simple fact that we're told from a very young age to follow the typical "recipe for success."  This includes working a nine to five job which limits your travel time.  In the last decade, there have been lots of people moving to online businesses as a way to escape the rat race and gain back their freedom.  A small section of them also travel full time and work their online businesses from anywhere in the world.  Why not you?
There is no hard and fast rule that says your must limit your travel time from a few days to a few weeks.  There are the 7 wonders of the world, 7 continents, 196 countries, and hundreds of thousands of cities.  The world is vast and there is so much to explore.  There is only so much you can see in your two- four weeks of annual leave.  Obviously, this is not for everyone, but there are already millions of Digital Nomads in existence.  Whatever the case may be, I'm a big advocate for exploring new places, screwing the day job, and broadening your horizons.