With the recent outbreak of Coronavirus, I think one of the most asked questions is 'how is travel going to look after all this is over?'
Along with:
Are we going to be able to travel again soon?
Is travel going to be more expensive?
What destinations am I going to be able to visit?
Right now, with the world in isolation, and close to all international flights being grounded, it is hard to imagine an end to all the chaos and disaster that is Coronavirus. But as with all tales of history, we know the world is eventually going to recover, and normal life will resume. It might be slow, painful, and stressful, but eventually, we will be able to board those anticipated flights and explore other countries again.
What will happen to travel after the Coronavirus?
Once the dust settles and the world slowly goes back to normal, the travel industry is surely going to be a changed game, right? In truth, no one really knows the answer to this. We are all just taking a stab in the dark at what we can predict might happen. In my opinion, travel won't really change at all. When people feel it is safe to do so again, travel is going to pick back up right where it left off.
And why wouldn't it? The world is still going to be there. So will all those incredible places you've always dreamed of visiting.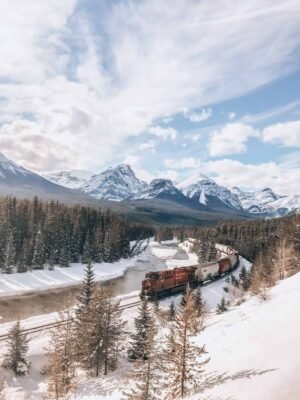 Sure, there are going to be many companies that go under financially, but any company that can afford to keep afloat throughout this time in history is going to be keener than ever to get people abroad.
And the people are going to be waiting.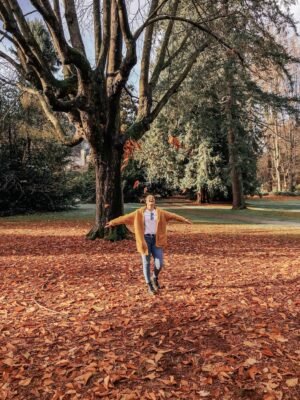 Whether or not travel becomes more expensive, or even cheaper than before, is going to depend on how hard companies are hit. It also depends on how quickly they can recover in the aftermath. It honestly could go either way. Travel companies will likely release a series of specials to entice people to travel again, though this won't necessarily be cheaper offers. There will be savings to be had for those who don't mind travelling in the immediate aftermath, but not necessarily in the long run. I think we are likely to see a huge boost in marketing strategies, with influencers being utilised more than ever to make travel seem easy and accessible again.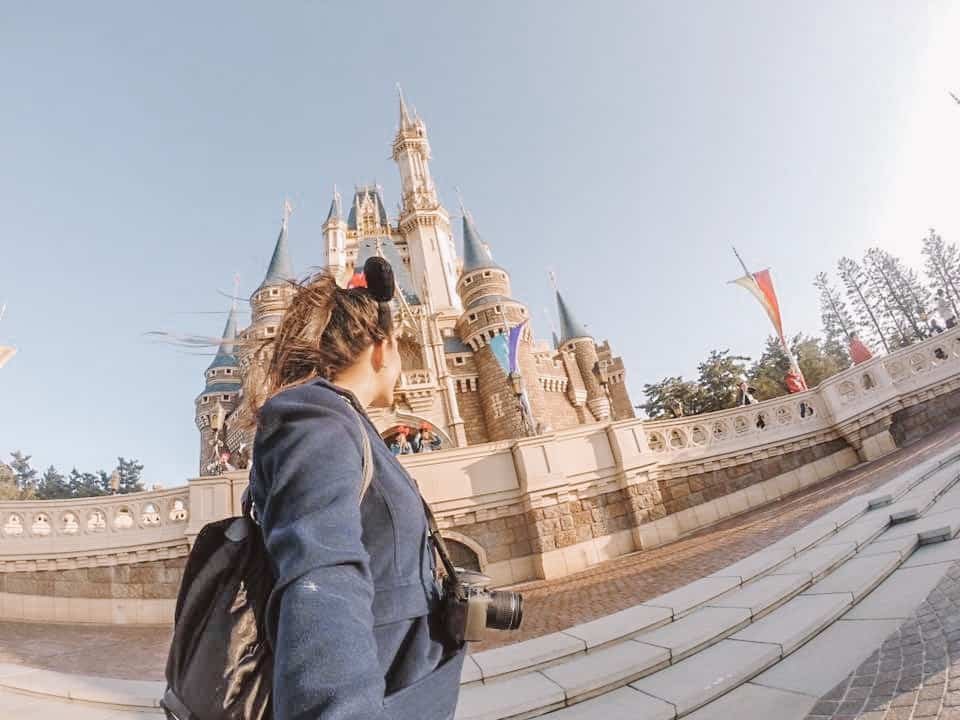 How will people travel post Coronavirus?
A large portion of travellers will choose to travel domestically for the remainder of 2020, and potentially into 2021. In particular, older generations are going to be a lot warier of international or extended holidays, choosing instead to take domestic trips.
When quarantine comes to an end and borders open back up again, people will still be cautious in their travels. At least for a little while. As businesses begin to re-open and the economy starts to build itself back up, many travellers will choose shorter vacations closer to home over big international trips. I don't think we can expect this period to last long, as people are going to be itching for the freedom and adventure international travel offers.
What we will definitely see a rise in will be the levels of hygiene and self-awareness. People are now, more than ever, aware of the easy spread of germs. Businesses and traveller's are going to have health and safety at the forefront of their minds, so I think we will be seeing a whole lot more caution being taken to ensure outbreaks are avoided in the future. Potentially, a boost in travel insurance is going to be seen because of this.
What destinations will people be travelling to?
Post Coronavirus, I think domestic travel is going to be all the rage. With many people losing their jobs, travel will again become a luxury that not everyone will be able to afford. People will choose to opt for weekend getaways and camping/ secluded cabin locations in the hopes to avoid large crowds and keep the costs down. Crowded cities will become less appealing in favour of quiet getaways closer to home.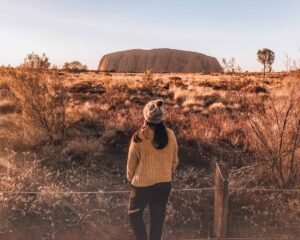 Will travel be the same?
Tourism is one of the most resilient industries and it will bounce back quicker than most. In the immediate aftermath of travel restrictions, travellers will be able to experience once crowded destinations almost entirely to themselves. I think this is where younger generations are going to thrive.
This will likely last a couple of months at best, providing an opportunistic window to travel without the usual crowds you would expect in bucket-list destinations.
How can we all help?
If there is one thing I think travellers can do, it's not let fear stop you from travelling. Sure, the world is going to be a little different when the cloud of Coronavirus finally clears, but to let fear win is to let Coronavirus defeat you. Those beautiful bucket-list locations are still going to be there. Your desire to travel will too. And I think the only way we can support the tourism industry is to travel again. When you feel safe to do so.
The Bottom Line: Travelling will resume after the outbreak and although people will be travelling less at first, the industry will bounce back quicker than you think.
To keep your wanderlust alive, here are some dream-worthy destinations:
Stuck at home? No travels planned?
Here's 12 ways to survive if you're a globetrotter!