Thinking back to the days when woman were told they weren't allowed to go out and get degrees or work full time, fills my heart with sadness. The woman who was once so vibrant and young and ready to tackle the obstacles the world threw at them were told no NO when they sought to follow their dreams. These women weren't allowed to fight for what they wanted. They weren't allowed to live their lives. They weren't free.
Thinking about the lack of freedom in past generations fills me with gratefulness I didn't understand until I began to travel. We as a generation of strong, powerful, fierce woman, are able to live our lives the way we want to and this is no thanks to the sacrifices and the fights of all those women who were simply told NO before us. This sacrifice has led to us being able to fill our hearts with wanderlust and seek remote locations across the globe and beyond. It is because of these women that we are able to become travel girls, bloggers, models, international sensations, globe- trotters and more.
So, because of this, here are all the reasons why falling in love with a travel girl is the greatest thing you could do:
We're wild
Travel girls are without a doubt the wildest of them all. We embrace the term with a cheery greeting and dance around it like there's no tomorrow. There's no taming a travel girl or telling her what to do because once she's got that fire in her heart, she's unstoppable and nobody can take away that spark. You won't ever be able to get her to settle down because she does what she wants, she knows what she wants to do, and she's the one that makes the rules.
We will make you laugh
Because we're really cute and funny, but also intelligent, strong, opinionated and fearless too. Basically, the whole package. Am I right or am I right?
We make excellent dinner dates
If you want someone to impress you with the size of our tummies, we are your girls. Wave a buffet breakfast or a sneaky midnight trip to Maccas in our faces and we sure as hell won't say no. Travel girls loveeee food. Because who wouldn't say no to your third serving of Pasta?
We'll inspire you
If there's anybody who can inspire a sense of freedom and wonder in you, it's a travel girl. We dream big, have huge adventures and a knack for making just about anything come true in life. Watching a travel girl in her element will instil a sense of motivation in you, driving you to follow your dreams and live life to the fullest.
We are pretty damn strong
Not only are we physically tough in that we can carry backpacks that weigh the size of a small house around a country for three months, but we're also mentally strong too. Enduring the heartache of being away from loved ones and sometimes being totally alone for long periods of time are obstacles a travel girl has learnt to overcome with a skip in her stride.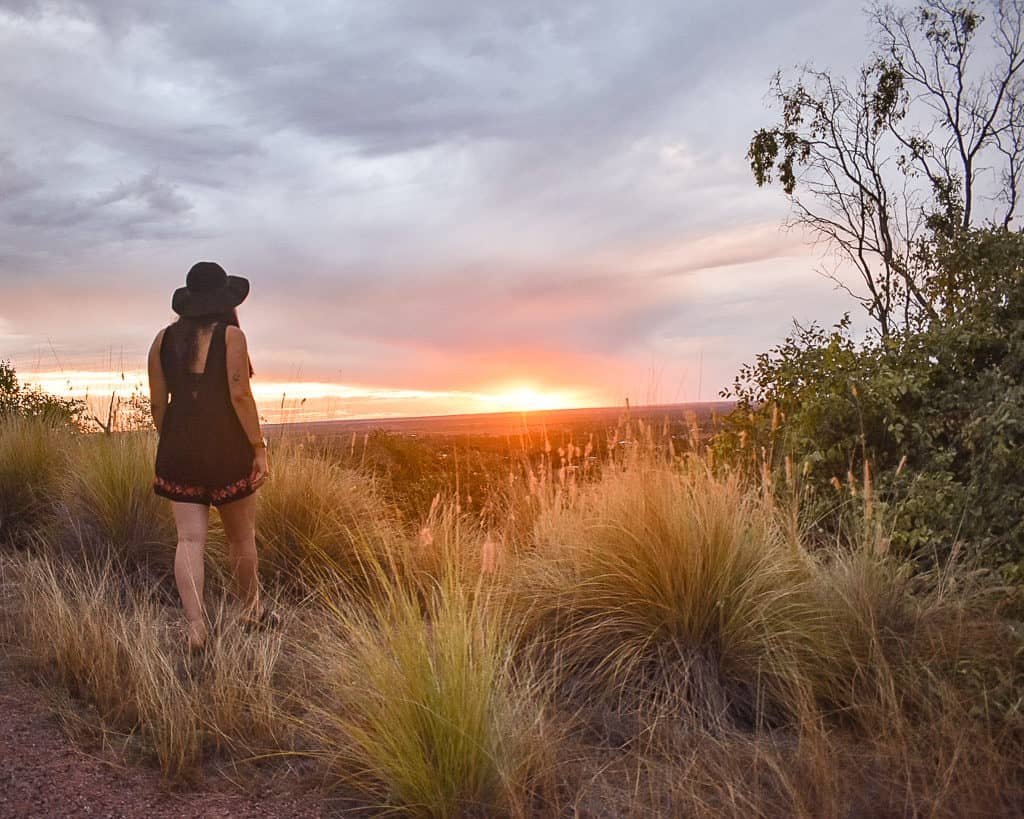 We are excellent best friends
Travel girls spend a lot of their time out and about meeting new people and having a range of unique and beautiful experiences in strange and wonderful parts of the world. Because of this, we make excellent listeners. We make fantastic party buddies and we make an amazing support system for those we love. Even though we may travel often, you'll always feel like you just saw us, even if it was years ago.
Oh, and we make incredible girlfriend's
With big hearts, travel girls make amazing partners. We're passionate, open to sharing hopes and dreams with you, and are incredibly supportive and open-minded. We're adventurous, wild, curious and humble. We live in the moment, love to try new things, hate settling for ordinary and will always push you to follow your dreams and do what makes you happy in life. Above all else, we will always want to share our adventures with you.
Are you dating a travel girl or are one yourself? Is there anything else you would add to the list?
Abbie xoxo