Are you one of these 8 Traveller Types?
Are you one of these 8 Traveller Types?
Have you ever had a conversation with another traveller and just not understand their way of travel? For me, it's those people that relax on beach chairs sipping margaritas or travel to a destination to party and show up in every night club and bar (SERIOUSLY PLEASE EXPLAIN TO ME HOW BOTH OF THOSE ARE CONSIDERED FUN!) Or, maybe you've just wondered what category of traveller you would actually fall into if there was a list? Me too!
Although I've come across pretty much all of these traveller types in my travels, I can't say I had ever really categorised anyone before I really thought about it. But, the more I did think about it, the more I began to see my friends, family, and travel acquaintances as the booze-swilling, dance- floor party animals, or the ones that live on a strict schedule of eating, sleeping, sightseeing, repeat.
Every traveller is different, and although I hate labels and wouldn't 'define' myself as one of these, in particular, there are certainly a couple that I would say fit me more than others. Plus, it's fun to read about!
So, are you one of these 8 traveller types? Let me know which one in the comments!
Note: This post contains affiliate links. When you make a purchase using one of these affiliate links, I get paid a small commission, at no extra cost to you. 🙂
In the world of explorers, you might be the Cultural Explorer. If this is you (hey there) you are probably someone who seeks any opportunity to immerse yourself in the culture, people and settings you're visiting. You love the adventure of discovering new things and embrace cultural differences with open arms. When you visit a new location, you are never usually content to just visit historic sites and watch from the sidelines, you want to participate in everything as well. If you have the opportunity, you will most likely converse with the locals, or venture to off the beaten path locations to discover something new and unique.
You are:
positive
open-minded
curious
risk-taker
flexible
adventurous
energetic
creative
Most likely to be seen at:
heritage sites
cultural events
museums
indie festivals
You might like these posts:
Traveller Types- The Gentle Explorer
In the world of traveller types, you could be the Gentle Explorer. You like returning to past destinations and enjoy the security of familiar surroundings. You like to seek more comfortable places when you get away and probably stay somewhere a little classy, but quieter as well. For you, travelling slow and taking the time to really rest and relax is important. When you do plan activities, you make sure it isn't full day- and if it is, you make sure to get a big rest the day before. You're most likely well-organised ahead of schedule so when you arrive at your destination you don't have to stress about anything.
You are:
reliable
traditional
solitary
slow-paced
fun-loving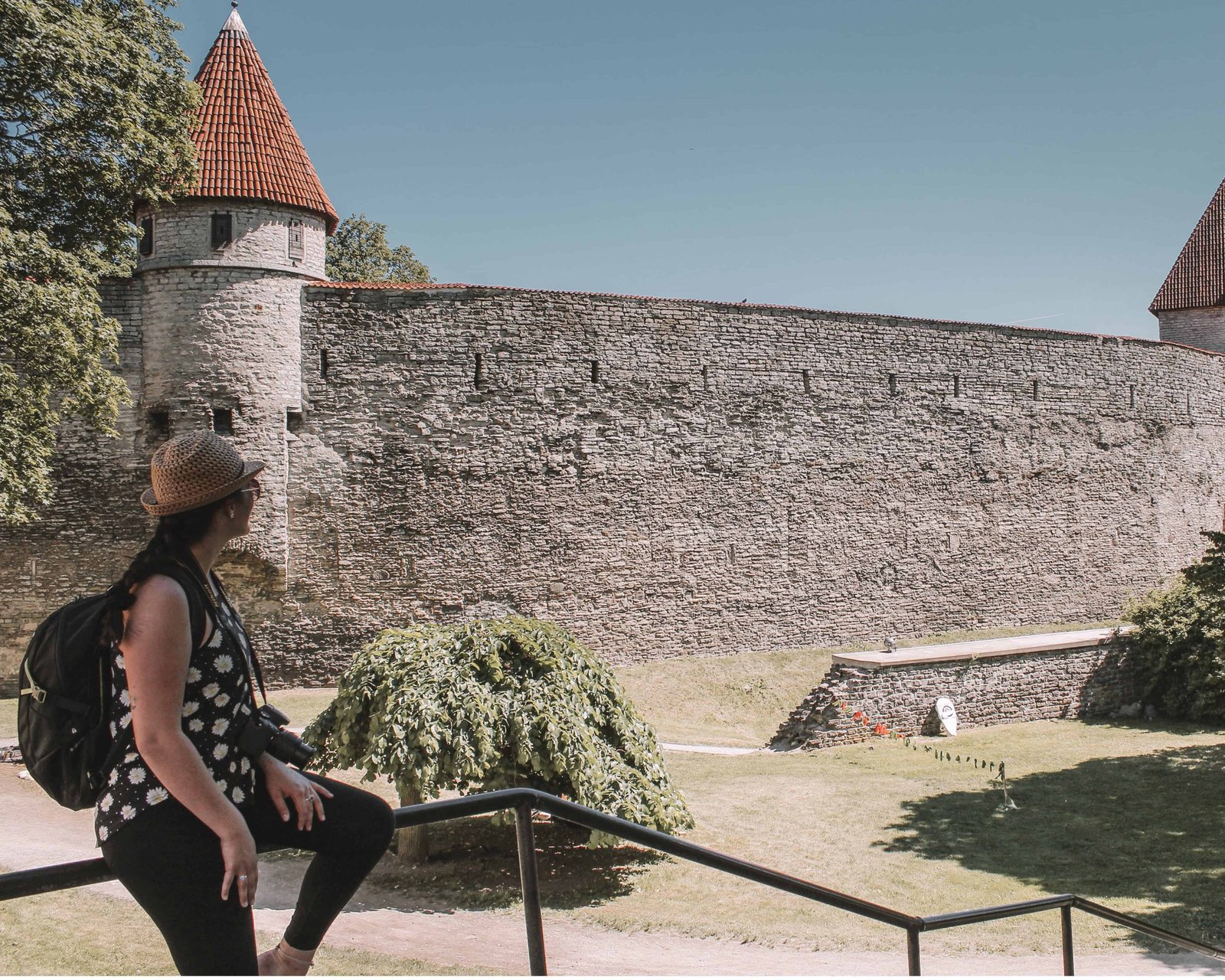 Traveller Types- The No-Hassle Traveller
Traveller type number 3- you might be a No-Hassle Traveller.  As a bit of an escapist, your aim is to search for relaxation and simplicity. You like travelling with friends and family, having a laugh on vacation, while also making sure it isn't stressful for anyone. Short breaks and getaways are preferred to long-distance travel. Along the way, you hope to see and expose your travel companions to the beauty of natural scenery, different cultures, and beaches, but you're open to pretty much anything that comes your way.
You are:
flexible
rational
spiritual
careful
energetic
open-minded
Most likely to be seen at:
beaches
theatres
museums
outdoors
resorts
You might like these posts:
Traveller Types- The Thrill-Seeker
In the world of travellers, you could be a Thrill- Seeker. Travel equals fun and adventurous times for you. Whether it's the ski slopes, a jet ski, bungee jumping or filling your day with a lot of activities and sightseeing, you are usually always busy. You probably spend a lot of time outdoors doing things usually reserved for bucket lists, because, why would you want to waste your vacation time chilling around doing nothing? New Zealand is a place you love for the amazing amount of adrenaline-rushing activities available!
You are:
open-minded
curious
risk-taker
adventurous
energetic
friendly
Most likely to be seen at:
You might like these posts:
Qatar is a perfect solo female travel destination!
Snowboarding in New Zealand: a guide to the ski fields!

Traveller Types- Authentic Experiencer
In the world of explorers, you might be an Authentic Experiencer. With a foot in both worlds, you appreciate the understated beauty of natural and cultural environments. You love trying new things, eating good food, connecting with the locals and their history, as well as experiencing the best of each destination. Your personality allows you to quickly adapt to most situations, easily figuring out how to make the most of everything. You're someone who is really open to everything, and can find yourself both on tours or just wandering and figuring it out on your own.
You are:
spontaneous
ethical
eco-conscious
independent
open-minded
curious
Most likely to be seen at:
world heritage sites
hiking trails
museums
home-stays
campsites
You might like these posts:
Falling in Love with Coober Pedy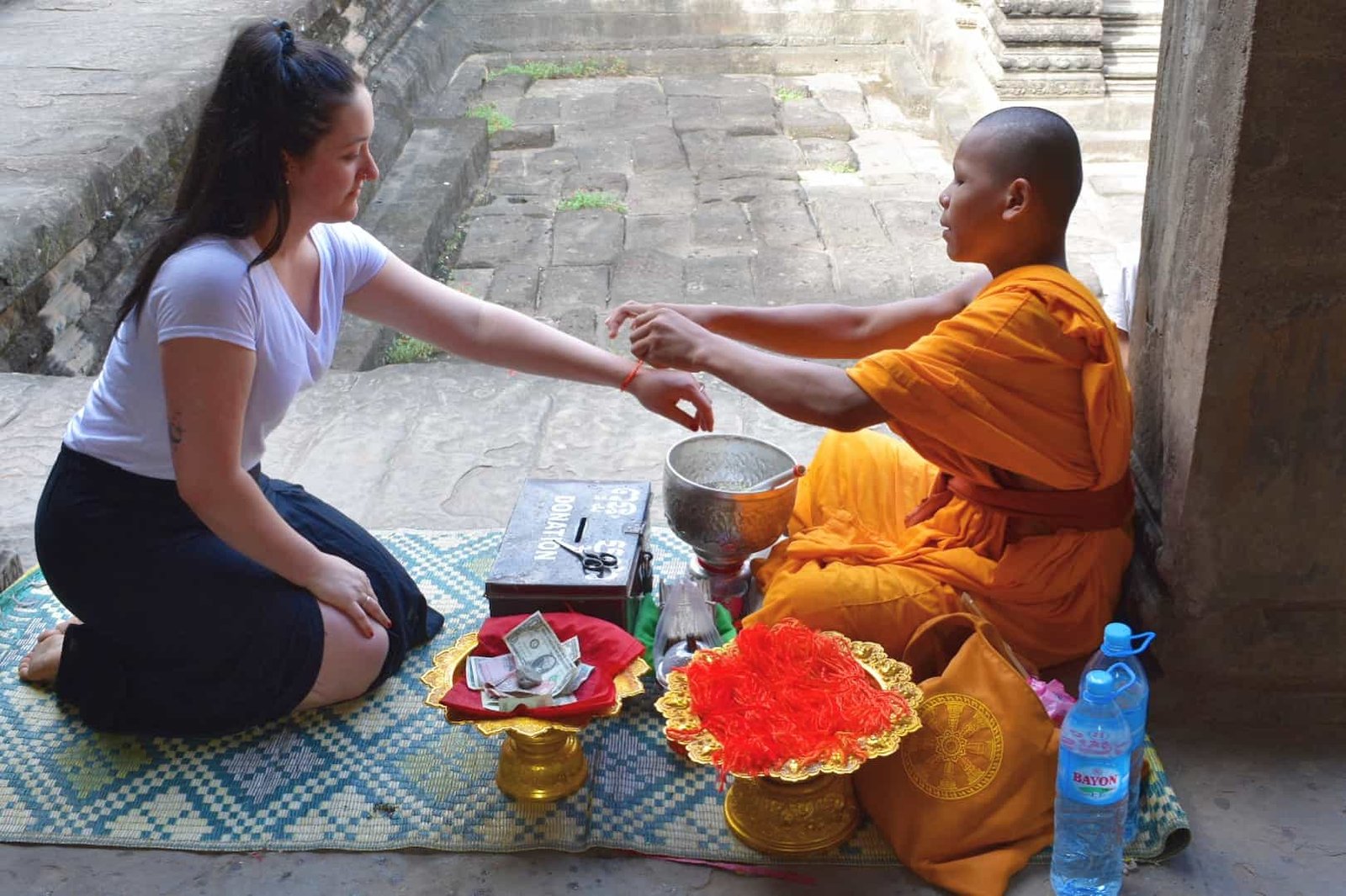 Traveller Types-  The Pilgrim Traveller
If you're a lover of the world, nature, and animals, visitor of off-the-beaten-path destinations, you might be the Pilgrim Traveller. Many who would define themselves as pilgrim travellers are on the road for a while. You love backpacking, living and working overseas, or taking a year off to find yourself. You live in the moment, trying to discover more about the world around you, whilst also trying to learn about yourself as well. Travelling with a purpose or travelling with a plan are things you don't mind doing- it really just depends on you as a person. Camping is considered amazing, and road-tripping is something you want to do more of. You're great to talk to and learn from, and often a lot of fun to be around because you are open to doing anything!
You are:
flexible
rational
spiritual
careful
open-minded
loving
Most likely to be seen:
outdoors
hostels/ campgrounds/ off-grid
working overseas somewhere
cultural locations
home-stays
You might like these posts:
The Ultimate Angkor Wat Travel Guide

Traveller Types- The Party Animal
Hello Party Animals- I didn't forget you! You're a tonne of fun to be around because you love a good laugh and a drink at any time of the day. You often travel to locations like Thailand or Mexico for a good time. You're mostly nocturnal, though in the right situation you will engage in some daylight activities. On a group tour, the party animal spends their days recovering from the night before and their evening's boozing, dancing and flirting.
You are:
open-minded
curious
fun
energetic
friendly
out there
flirtatious
Most likely to be seen at:
festivals
beach clubs
resorts
group tours
outdoors
breweries
You might like these posts:
11 Things to Know Before you Visit Australia
21 Things to Know Before Travelling Solo
Traveller Types- Free Spirit
In the world of traveller types, you might be a Free Spirit. In your regular life, you get itchy feet and always need to be doing something new or looking forward to something. You are not afraid to just pack up and go. People often inspire you and you always want to be surrounded by those with good energy and a passion for life. When you travel you want to see and do a lot, but also love just watching the sunrise and set and spending days relaxing. It all adds to the fun! 
You are:
open-minded
ambitious
enthusiastic
fun-loving
adventurous
curious
social
Most likely to be seen at:
tourism hot spots
top restaurants
night clubs
group tours
hostels but also love hotels with friends
You might like these posts:
Hot Air Balloon Experience: What to Expect on Your First Time
Everyone travels differently, and as long as you are actually travelling at some point, the type of traveller you are doesn't really matter. You might be one of the above, something entirely different, or a mixture of many of them.
For me, I would say I am a mix between the Pilgrim Traveller and Authentic Traveller. However, I still love thrill-seeking and culture when I travel.